10 Things That Will Destroy Your Faith in Humanity
In the media today, there are a plethora of videos, vines, tweets, etc. that put a spotlight on some Americans that sometimes don't have the best judgement…or knowledge. Check out the media below to uncover some of the reasons why Americans are classified as "dumb" and that will definitely destroy any faith you had in humanity.
This Jay Leno video emphasizes the fact that geography should be strongly instilled in high schools across the country.
2. Everyone remembers this unforgettable acceptance speech by Justin Bieber at the VMA's
3. This clip highlights the self-absorbed nature of celebrities these days, especially Kylie Jenner
4. This video definitely gets the "face-palm" award, as Khloe and Kim Kardashian try to ask a deaf woman on the street for directions
5. These Uggs. No comment necessary
6.
7.  This person clearly isn't informed of how YouTube actually works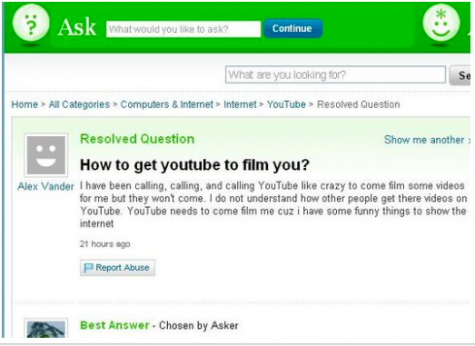 8. Yes, that is exactly how to unbake a cake!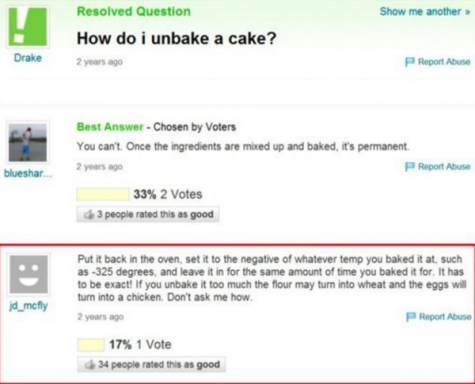 credit: Yahooanswers.com
9. Justin Bieber had a special message for fans when he visited the Anne Frank House in Amsterdam
10. The Hunger Games is most definitely NOT based on a true story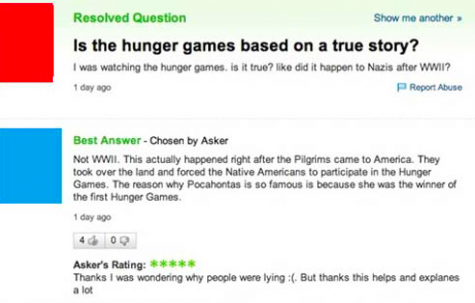 credit: Yahooanswers.com
About the Contributor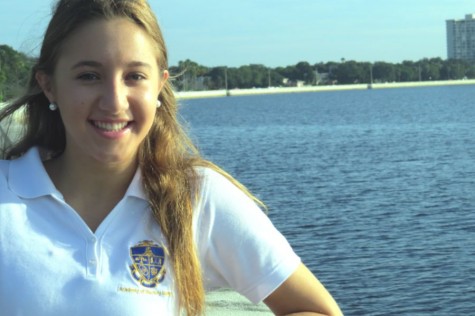 Ashley Repar, Senior Staff Writer
Ashley Repar is a senior staff writer and this is her first year as an Achona staff member. She is part of the Jaguarette Dance Team and has been for the...