Academy Girls with Cool Names
Many people take great pride in their names. It is their sense of identity. Often times, people don't think about the meaning behind names, but some actually have a great background or story.
Jaed Seymour (pronounced Jade), a sophomore, is one of the girls at Academy whose name has a unique story. Her name is her parents' "ship" name.
"It is a combination of the first two letters of both of their names, Jaqueline and Eddie", stated Seymour.
Chloe Paman, a Junior, has a funny story behind her name, although it is a common name.
"My parents will not tell me why my name is Chloe," Paman stated. "It is an inside joke between them. Everytime I ask them about it, they start laughing and say that I will find out when I'm older."
Gelmi Pasquier (pronounced Hel-Me), a freshman, was named after her grandmother.
She states, "I like my name, but sometimes I wish I had a more common name because everyone spells it and pronounces it wrong and it gets annoying after a while."
Sophomore, Feraby Hoffman (pronounced Fair-a-bee), got her name from one of her great-grandmothers, which her mom found in a family geneology book.
"My uncle and my mom were both picking names. My uncle picked Feraby and my mom picked Clementine. My older sister ended up being named Clementine, but my cousin was named Grace instead of Feraby. So, when I was born my mom named me Feraby because she liked it so much," explained Hoffman.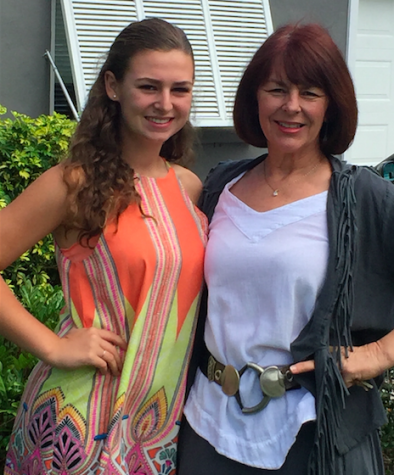 Freshman, Dayzha Cartwright (pronounced Day-sha)  got her name because her dad had always loved the name Dayzha. Being the first girl born in a family of brothers, her father knew that he had to name her that. Her aunt and uncle were also very fond of the name and decided to name their daughter Dayzha as well.
"I've always loved having my name, except for last year in eighth grade when my teacher pronounced it wrong the entire year, despite that I corrected her every day," recalls Cartwright.
She said that her nickname is "Deja-vu."
Jhuztin Honrado (pronounced Just-teen), a junior, is always having to pronounce and spell her name correctly for people who don't know her. Although it can be complicated, she loves that her name makes her unique.
She stated, "My mother had planned to name her son Justin, and was not expecting a girl. When I was born, my mom took the 'j' and 'h' from her name, Jazhel, and created "Jhuztin."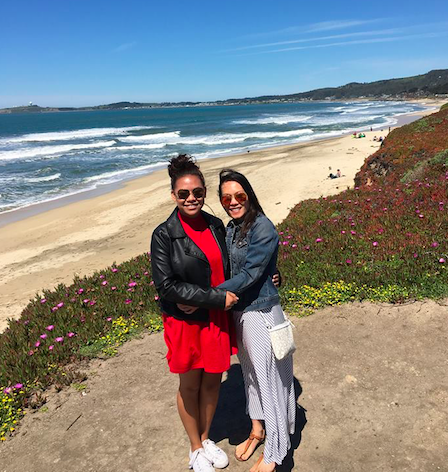 Everybody's name is special to them, even if it does not have a story behind it. It is something to be proud of and makes people unique.