Grad Bash 2016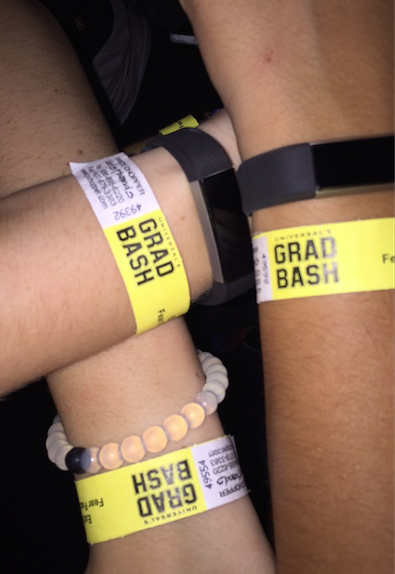 Senior events have started and what better way to begin the celebration than to spend an entire night at the exciting Universal Studios and Islands of Adventure! This exciting event goes by the name "Grad Bash" and exclusviely celebrates graduating seniors. Hundreds of seniors from across the state of Florida come together for a night of music and fun starting from 7:00 pm to 2:00 am on April 29, 2016.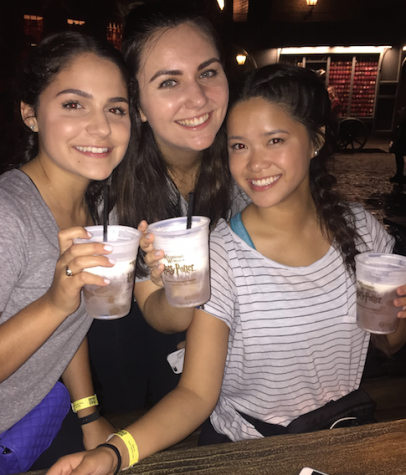 And if having the entire park to yourself wasn't enough, singer, songwriter, and dancer Jason Derulo put on a very entertaining performance for the graduating seniors at Grad Bash. Derulo has sold over 50 million singles and has received 11 career platinum singles including "Wiggle", "Talk Dirty", "In My Head" and "Whatcha Say". At only 26 years old, he has made a very successful career for himself and by the crowd's feedback at Grad bash, many people were enthusiastic to witness his incredible talent.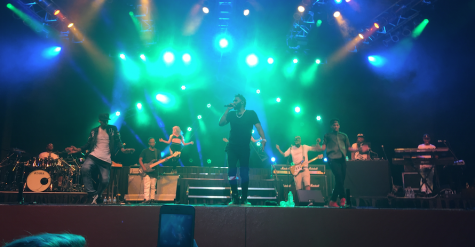 Although the night had not lived up to the hype for some, Lindsay Boos explains that "the lines were very long and we waited for an hour to only go on one ride. The ride we rode was the virtual Harry Potter ride and before I drank an entire cup of Butter Beer. I almost got sick on the ride but luckily, I didn't."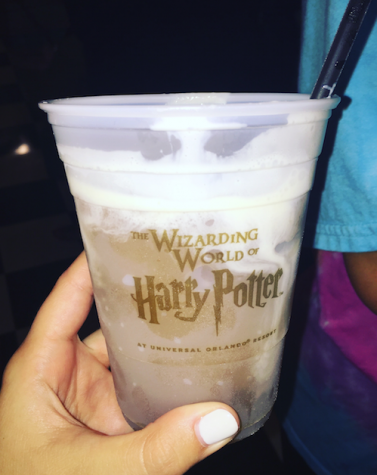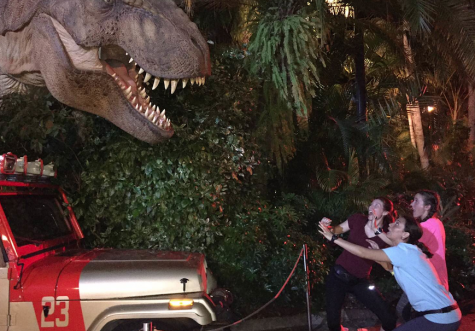 Grad Bash was a very long and exhausting night for many, but was definitely worth it. This event was a fun way for the Class of 2016 to bond with their sisters to kick off their very last days as students at Academy.