Victoria Secret's Out of Bathing Suit Business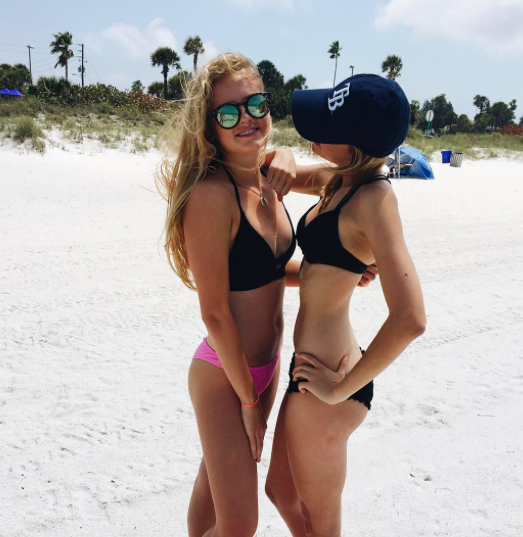 As of April 22, Victoria's Secret is not going to be continuing their swimsuit line. The news of this has upset many people because of how popular their product is. The company of Victoria's Secret says that they want to focus more on their other goods rather than the popular line. They are going to channel all their efforts from swim to the active wear line.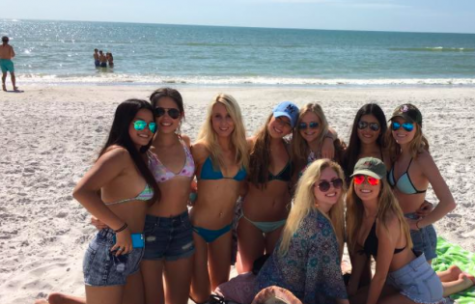 AHN Senior Gillian Anthony loves Victoria's Secret swimwear, "I always buy my swimsuits online from VS and I cannot believe they are not selling them anymore."
The company made roughly $500 million in the bathing suit business but, to their disappointment, it was not as high as the company expected. Victoria's Secret is trying to make changes that will help the company grow. By removing the swim line, they will be able to balance everything and make more money.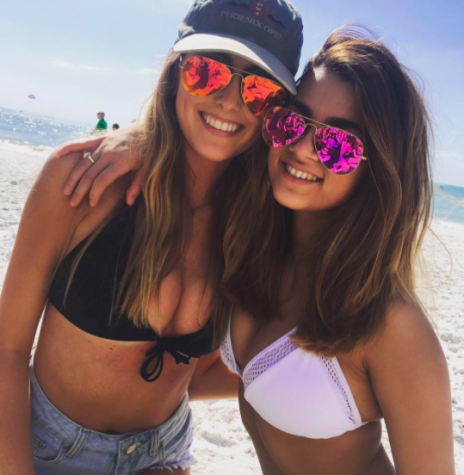 AHN Junior Julia Prince will miss these bathing suits, "I do not know where I am going to shop now without going to Victoria's Secret."
The company is going through some big changes and trying to get back to what was important to them when they first started the company. Even though many people will miss it, in the long run, losing the swim line will be for the better.
No longer having Victoria's Secret, girls can now shop at PacSun, Nordstrom, and Billabong when looking for bathing suits.
This is going to be a tough change for many people, but now customers can look forward to a brand new workout line from VS.