Calculus Teacher Anne Mikos Gets Engaged at Disney
ACHONA: "Did you see it coming?"
Anne Mikos: "No."
ACHONA: "Really?"
AM: "Well mostly, yes."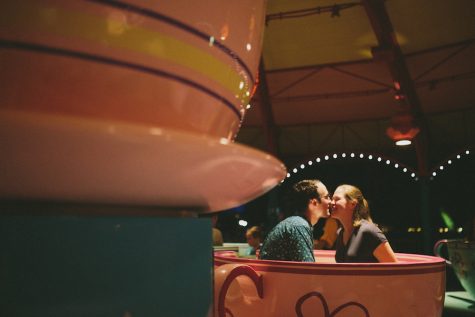 On July 31 Academy Calculus teacher Anne Mikos was proposed to at Disney World by her boyfriend of just over four years, Matt Wynn.
The pair spent the whole day in Epcot where they met Mickey, Minnie, and Goofy, then they ventured into Magic Kingdom where Wynn proposed as they walked down Main Street.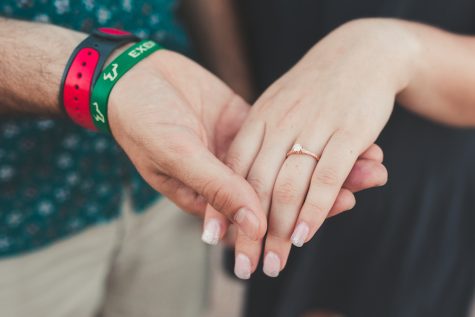 Mikos reveals "He did a really great job. After he proposed, we did a couple rides and then we got to go to dinner in the castle during fireworks."
Disney employees took note of the epic proposal, and let the couple skip the lines at the Teacups, the Buzz Lightyear ride, and Space Mountain.
After a magical night, Mikos returned home with a wedding to plan. She envisions a classic celebration, possibly Disney related, somewhere locally in Tampa.
"According to all the surveys I have done on the internet I'm a classic type of bride," Mikos reports. "The internet never lies."
Mikos shares that she is most looking forward to building a life with her husband-to-be.
"We will need our house and our car; I'm really excited about that stuff."
A select few members of the Academy faculty have been teaching at the school long enough that they first encountered AHN alumni Ann Mikos as a student in their class a few years ago. They have seen her grow and become successful, and now offer her their sage marriage advice: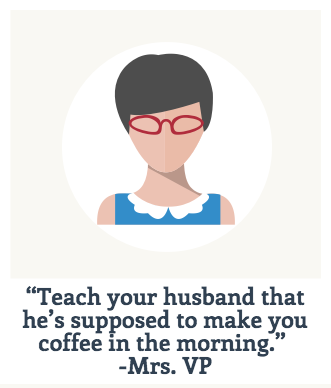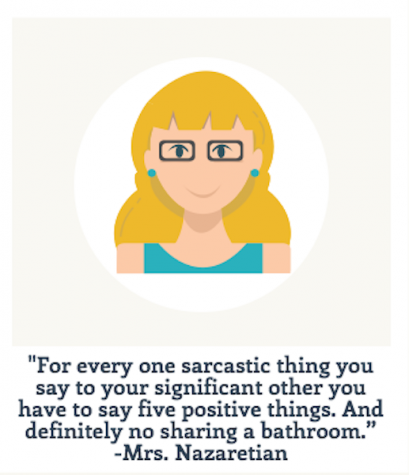 CONGRATULATIONS MS. MIKOS!