How To Get a Homecoming Date in 10 Days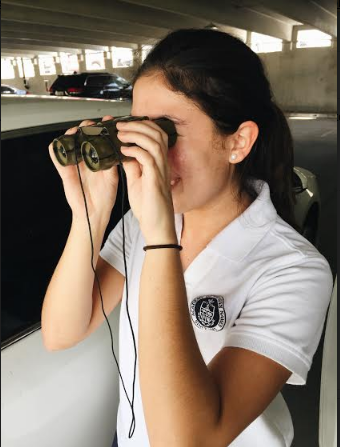 Sophia Bahr, Arts and Entertainment Editor
September 8, 2016
Ahh, the Fall. Pumpkin Spice Lattes,dark nail polish, less rain, new adventures. And what's a better adventure than getting a date to Homecoming? Getting a date may seem like a challenge at an all-girl school, but that's where this handy step-by-step list comes in hand.
Day 1: Find your target.
Day 2: Stalk him on social media and decide if he is worth the endeavor.
Day 3: If your answer for day 2 was "yes", then proceed to follow him on social media.
Day 4: Follow his MOM on social media.
Senior Grace Neal, advises, "Go to his mom's Facebook and from there you have a whole family tree to track!"
Day 5: DM your target
Day 6: Begin the "talking phase". A Snapchat streak is a must.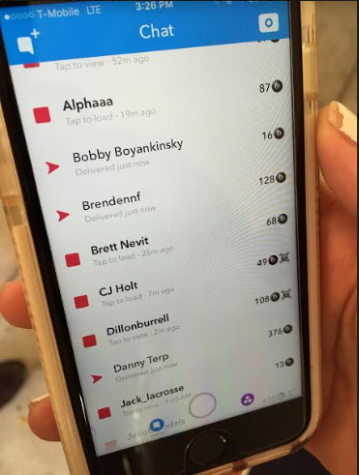 Day 7: Have him take you to a sports game. If not, proceed to follow him to the football game.
Sophomore Grace Buckhorn dishes, "football games are a really exciting environment.It's fun to hang out with your guy friends."
Day 8: Converse about special events. Tell him about your already picked homecoming dress. Lulu's anybody?
Senior Hope Rossi admits that Lulu's is, "good quality and inexpensive."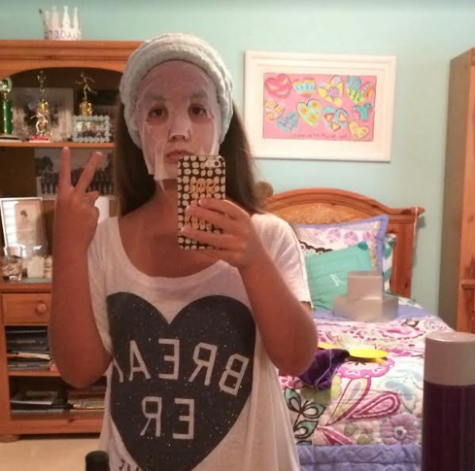 Day 9:  Get asked to Homecoming.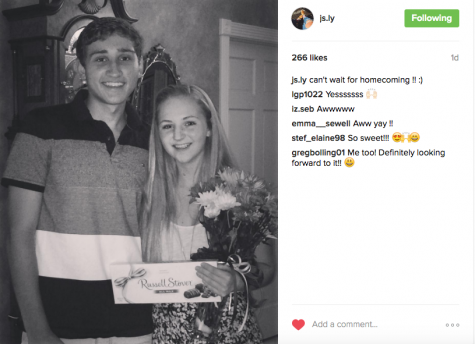 Photo credit: Instagram @js.ly
Day 10: Go to HOMECOMING.
Day 11: Start looking for a Formal date.
Junior Student Council member Sophia Doussan argues, "It's ok to take a friend!It's an overall good experience and you make tons of memories." She then states, "Keep your options open."
Happy Homecoming ladies.