Grace Buckhorn & The Mayor's Youth Corp Want Your Dresses
Prom and Homecoming are both expensive events, and although many of us may be able to attend them with no problem, other girls struggle just to find a dress.
The Mayor's Youth Corp is collecting homecoming and prom dresses for a donation to the young women who live at Metropolitan Ministries and cannot afford them.
The Mayor's Youth Corp asks that the donated dresses be in plastic bags with the size clearly labeled on the outside of the bag. There will be bins in the lobby.
Grace Buckhorn ('19) is the lead coordinator on the project that is giving less fortunate young ladies the opportunity to be able to experience this milestone without having to worry about the financial aspect.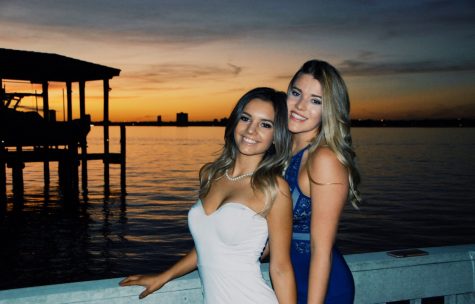 Buckhorn said she,"got the idea from a fellow Mayor's Youth Corps member and thought since AHN is an all-girls school it would be great project  to bring here."
She said the project is important to her, "because myself and everyone at this school don't really struggle to find a homecoming or prom dress that they can afford, but there are so many girls that wouldn't even think about buying a dress because it is just too much money."
Buckhorn continued saying, "So far no one has brought in any dresses, which is upsetting, but hopefully that will change. I hope we can fill the bins up and be able to give back to our community with these dresses."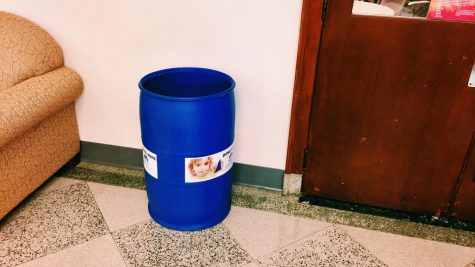 If you would like to help Grace Buckhorn and The Mayor's Youth Corp with their dress drive, bring in any of your previously worn prom or homecoming dresses before Spring Break.