How to Budget in South Tampa
March 8, 2018
Students at Academy often find themselves struggling to find ways to balance their student budgets wisely. With two malls and countless restaurants, South Tampa can be a very expensive place to hang out, if not aware of the right ways to balance spending. Here are some tricks on how to budget wisely.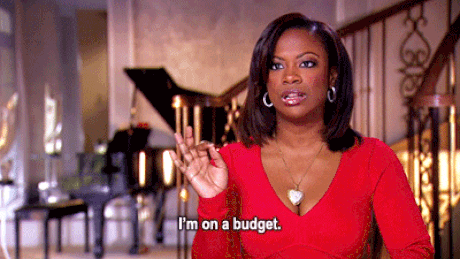 Dining
When going out to eat, share a dish with a friend if the serving size is big.

Skip the appetizer and instead just eat the bread that is brought to the table.

Order from the kids menu, if craving something lighter.
Emma Crall and Danielle Duarte ('20) say, "When we go out to lunch, we usually split money to save money on a large meal. We like to go to Green Lemon and Chick-fil-a the most."
Shopping
Don't shop when bored in order to skip silly purchases.

Find cheap deals online – stores are often more expensive.
Try thrift shopping; a popular one that many students go to is called Squaresville, located on Bay to Bay.

Photo Credit: giphy.com

Bella Addison ('20) says, "I like to walk through the mall once, and then go back to the shop that has the best deal, so I don't waste my money on something that I don't really want."
Driving
When driving with friends, get them to help pay for gas.

Try to make as few stops as possible when driving somewhere; pick up friends at one place instead of driving to individual places.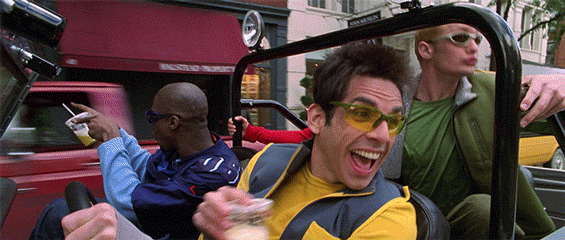 Ella Hileman ('20) says, "I carpool with two other AHN students, so we rotate weekly and save gas money on the days that we don't have to drive."