Lacrosse Prepares for their Second Season
This year's Lacrosse season has come in with a bang. This is the second year Lacrosse has been at AHN and many girls are excited for this year and what is to come. Last year, the girls ended the season with two wins under their belt. Even though their first year had a rough start, many of the girls have been training in the off season and are ready for what this season will bring.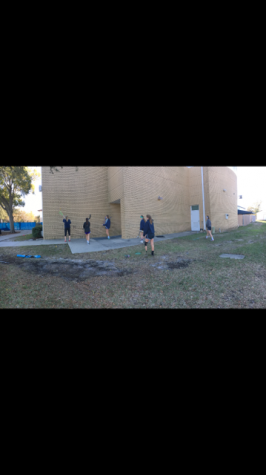 This is the second year that Latin teacher, Ariana Louder, will be coaching. Louder grew up in the Tampa Bay area and played lacrosse at Plant High School. After playing lacrosse in college, Louder got a job at the Academy to coach the sport.
Despite the first year challenges, she knows the girls have worked hard, and aims to continue that drive moving forward.
"As a coach, my goals are to continue to create a disciplined and efficient practice and to continue to push the team to reach it's full potential," Coach Louder explains.
Coach Louder is in the middle of tryouts right now and could not be happier with the turnout.
"Tryouts are going great. The overall talent and athleticism has increased dramatically. This is a competitive tryout and it will be a competitive team."
Last year's captain, Jayne McLaughlin, has been working hard to get the girls ready for this season.
"I'm super excited to be reunited with a lot of the girls from our team last year and some new players too. We have a close-knit bond as a team, because most of us are relatively new to the sport. I can't wait to see all of the new skills the girls have developed since last season and really come together to have a successful season."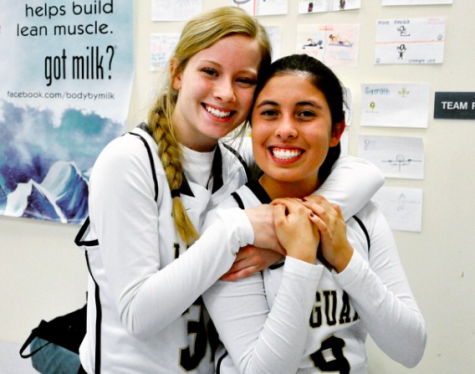 Many girls have been training for this season, because they are passionate about making this season a great one. Sophia Mastro began playing Lacrosse last year and soon grew to love the sport.
"I play for a club team during the summer and fall. I also do weight training and go for runs. When I'm not practicing with my club team I do wall ball and get together with friends to shoot," she shares.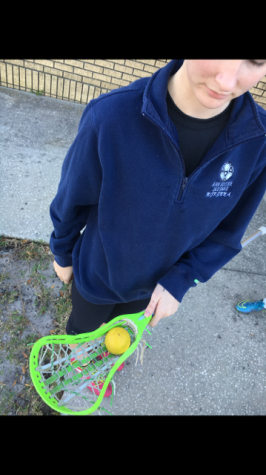 Most of the players are looking forward to the big games of their season especially their rival, Tampa Catholic. Although AHN lost to them last year, many girls are looking for a victory this year. Returning players Alexa Traviesa and Sophia Mastro's number one goal of the season is to beat TC. The Academy girls go up against Tampa Catholic on February 29 at Tampa Catholic. 
The Lacrosse regular season begins February 2 at Calvary Christian High School.