He Said She Said – Dating Edition
How many times have you been in a conversation with your male friend and conflicted over what movie to go see or where to eat? Are these differences built in to us as males and females? Achona wants to know. Starting this month, Achona will be presenting a new short series "He Said She Said" where students from both Jesuit and Academy are asked to give their  opinions on various topics.
This month's topic: dating
Get involved! Leave us comments below about what other topics we should cover!
Leave a Comment
About the Contributor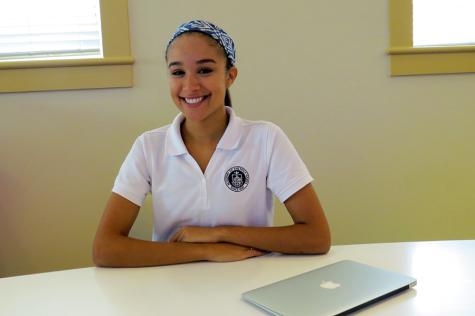 Rachel Anderson, Sports Editor
Senior Rachel Anderson has been on Achona since Sophomore year. She attended the CSPA Convention in the fall of 2013 where she presented a workshop on...