AHN Doppelgängers
Gaby Ruiz, Arts and Entertainment Editor
November 18, 2014
A doppelganger is defined as an apparition or double of a living person. We've all been walking through the halls and had that awkward encounter where you start talking to someone and then realize it's not who you thought it was. There are a couple girls at Academy that look so much alike they make you do a double take. Here's a look at some of our doppelgangers.
Melanie Krueger (9) and Lauren Pieper (9)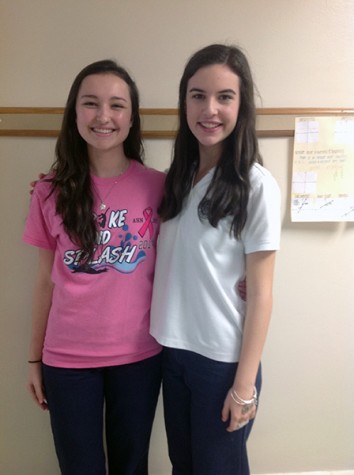 Kelsea Henry (11) and Maddie Obregon (9)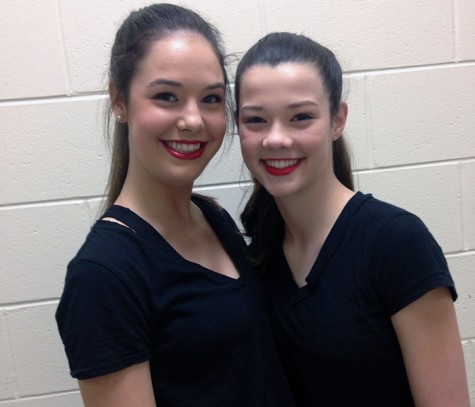 Marie Dela Cruz (10) and Pia Roca (11)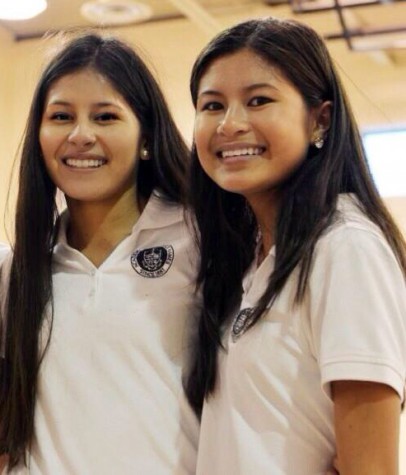 And last but not least….
Lexi Nieto (12) and Dr. Oetinger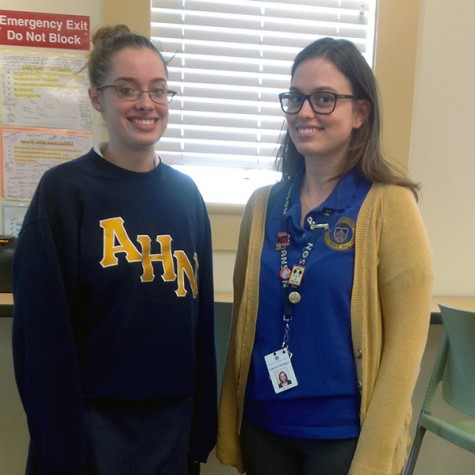 Know some other AHN doppelgangers? Tweet us @achonaonline with their photos! #ahntwinning
About the Contributor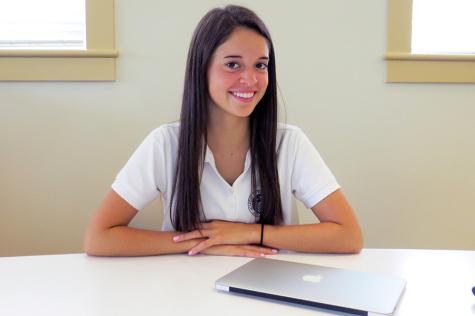 Gaby Ruiz, Arts & Entertainment Editor
Senior Gaby Ruiz has been on Achona since Sophomore year. She's Arts and Entertainment Editor and Captain of the Jaguarettes Dance Team. She enjoys watching...