AHN Celebrity Look-a-Like
AHN has more celebrities (look-a-likes) than you may think.  From beautiful models and actresses to inspirational Disney characters, we are found everywhere. Here are a few AHN students who look like well-known celebrities.
VS Model Candice or AHN Senior Courtney Vogler?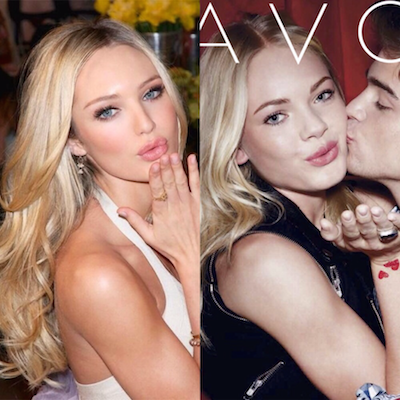 Zendaya or AHN Senior Rachel Anderson?
Leighton Meester or AHN Junior Megan Bajo?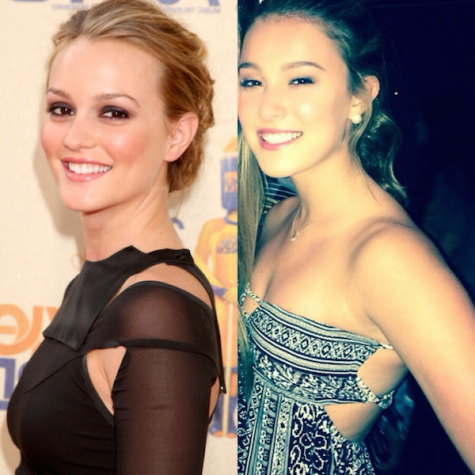 Mila Kunis or AHN Senior Gaby Ruiz?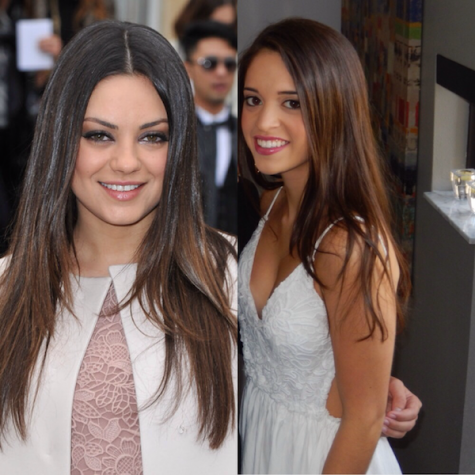 Pocahontas or AHN Senior Anna DeGuzman?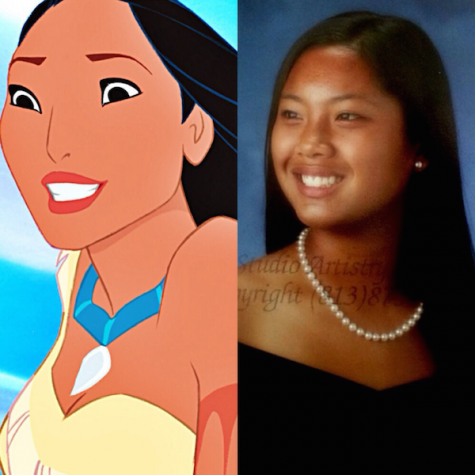 Guess Model Gigi Hadid or AHN Sophomore Camille Opp?
Amanda Seyfried or AHN Junior Grace Toups?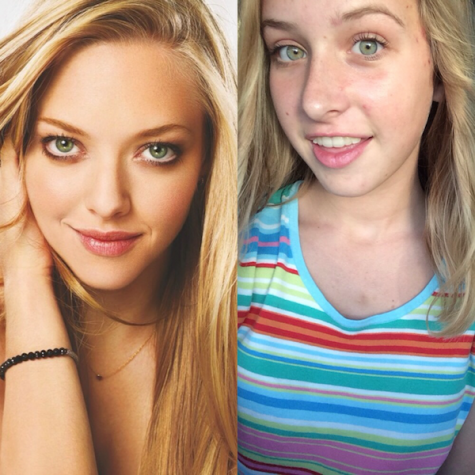 Katy Perry or AHN Senior Julia Metzger?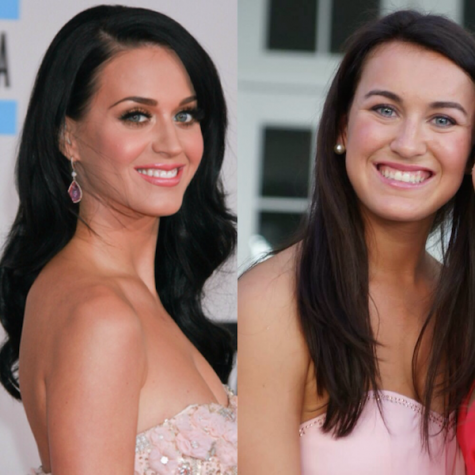 Ashley Benson or AHN Freshman McKenna Weathers?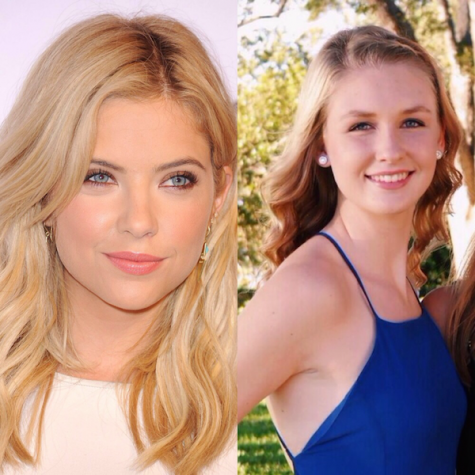 Antonnina Vasylchenko or AHN Senior Juliana Sowers?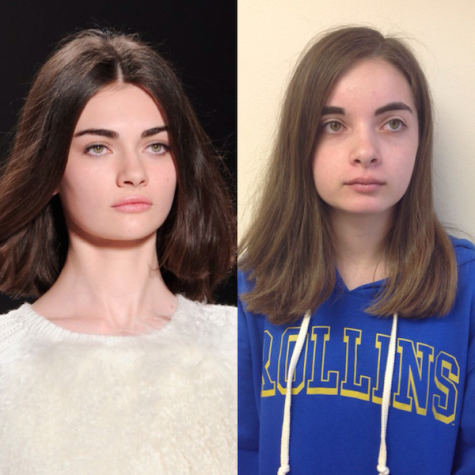 Lourdes Leon (Madona's Daughter) or AHN Sophomore Emily Villanueva?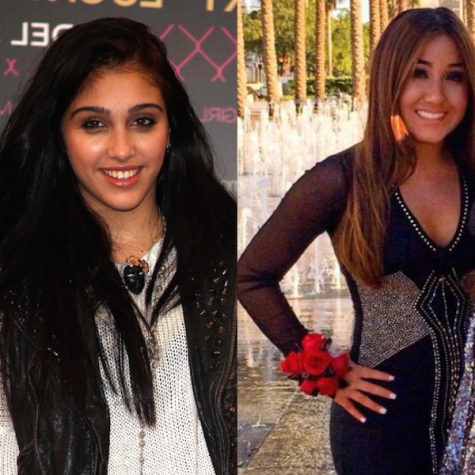 Scarlett Johnansson or AHN Senior Lauren Raab?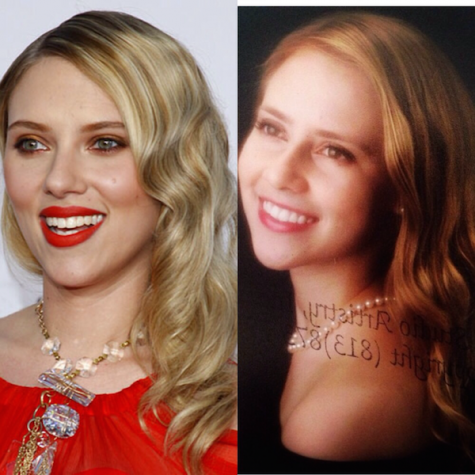 Brenda Song or AHN Junior Clarisse Ramos?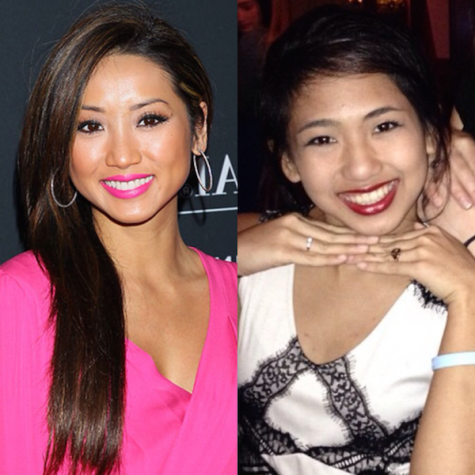 Tiebreaker: You make the final decision. Comment below.
Who do you think looks more like Ashley Hinshaw?
AHN Senior Courtney Farrior or AHN Senior Taylor Klinge?