Students Bid Adieu to French Class
Beginning next school year, Academy will no longer be offering French as a class to incoming students. Girls that are currently enrolled in French will have the opportunity to finish through their third year, but the classic instruction of the language will eventually be phased out once current students complete their third level.
High school administration and curriculum director Rhonda Wisniewski explains that French is being removed "mainly because we didn't see a lot of interest in the last few years."
Wisniewski recognizes the value of French as an important language for business and the native tongue of Academy's foundress Blessed Marie Rose.
Nevertheless, she states;
"We are trying to meet the needs of the students and also focus on a broader picture, so that they could take French, or Chinese, or Arabic, or Swedish for that matter."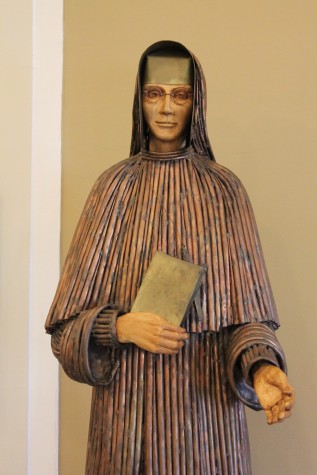 Wisniewski says the school is looking into alternative ways to support smaller groups of girls who are interested in languages other than Spanish and Latin. That may entail Florida Virtual School, Rosetta Stone, or maybe something different.
"The goal," she says "is to offer more than we are offering now."
As a French teacher for over twenty years, Academy world language instructor Darlene Lanfranconi is disappointed to see French go, but she anticipates its revival.
French has strong ties to both the fine and performing arts. With the construction of the new arts building and the revamping of the theatre program, Lanfranconi believes art students will be attracted to the Academy.
"I think that the interest will grow." she predicts.
Lanfranconi identifies French as a global tool. She has seen students of hers transition into careers in design, culinary art, and dance, all of which are deeply rooted in French tradition. But she also states that French translates into literature, film, and even technology.
"One of the world's top five IT companies is a French company." Lanfranconi reports. "There is not a subject to which French doesn't have some connection."
Although Lanfranconi admits she will miss teaching the French culture, she affirms "I love the students here and I love teaching Spanish."
French club president Jade Meurer asserts "I think that French is just as valuable and practical as any other language."
Muerer agrees that French has a real connection to Academy's past, international current events, and the fine arts.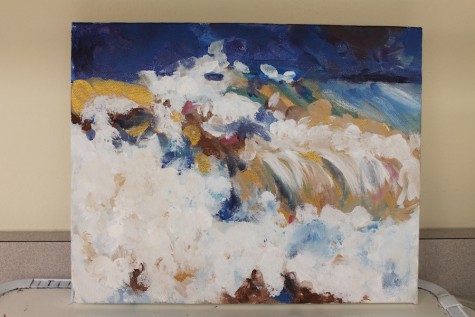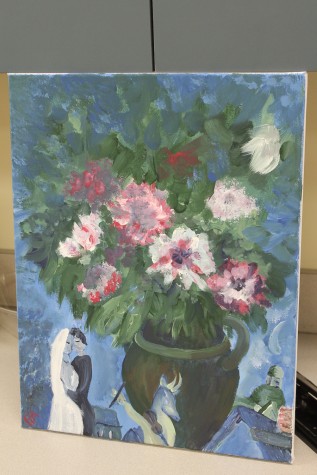 "Having French as an option shows a commitment to a global perspective." Muerer remarks.
According to Muerer, the course was definitely strenuous however she has emerged with a wealth of knowledge of the French language and culture.
Muerer reflects, "The experience I've had at Academy is really something special."