10 Date Ideas
Do you ever run out of date ideas? Here are some great ideas so that you never have to ask, "What do you wanna do?" again.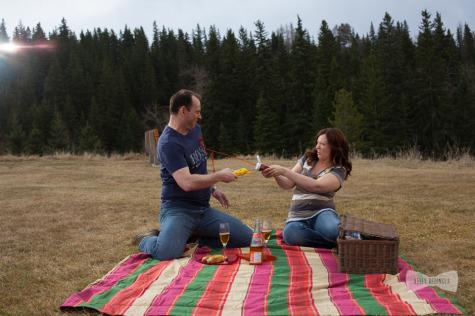 1. Picnic -pack a bunch of food and pick a day with perfect weather. You
can eat and have plenty of time to talk to your bae.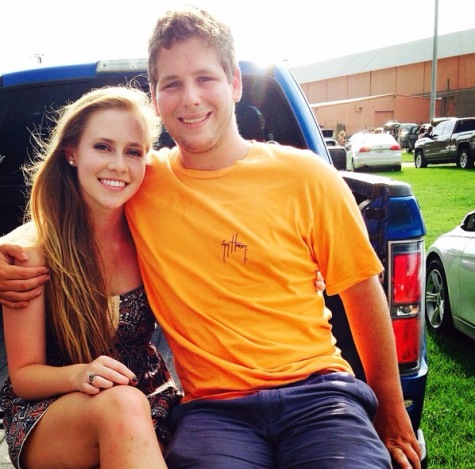 2. See a concert -Pick a favorite band/musician to see live and have the
time of your life, dancing, singing, and eating with your man.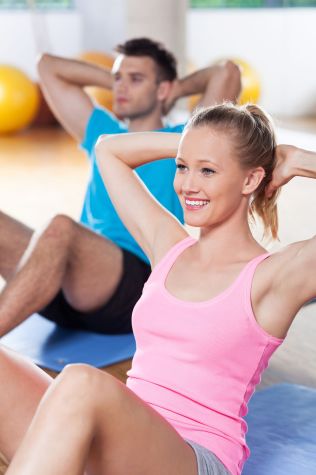 3. Go to the gym -Help each other get fit. Be each other's motivation.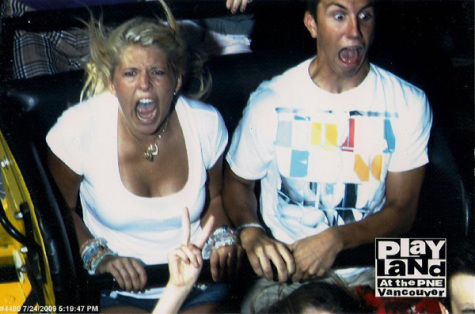 4. Busch Gardens – Explore your significant other's fears and thrills. Go
check out the animals or watch a show.

5. Kayaking -Get active! Have your man paddle you around while enjoying a
great view.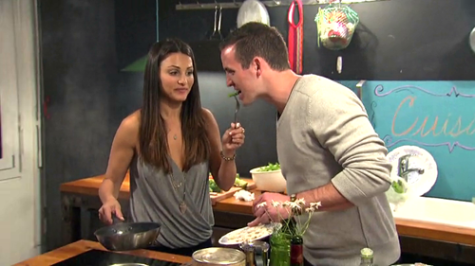 6. Cook a meal at home -Test your patience with each other and try and
create a well cooked meal.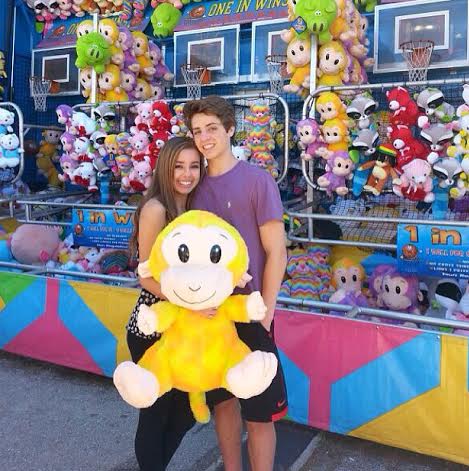 7. Fair/Carnival -Pig out. Get one of every kind of food there. Cotton
candy, for dogs, turkey legs, deep fried Oreos, you name it. After
this date refer to date #3 .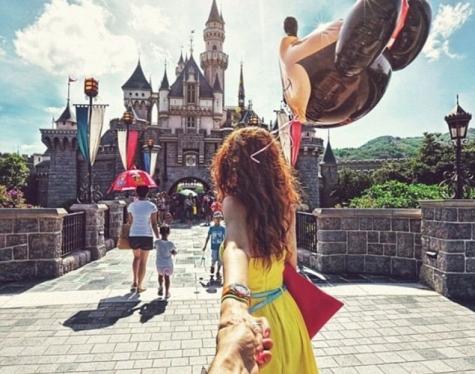 8. Disney World -Be kids again for a day- together.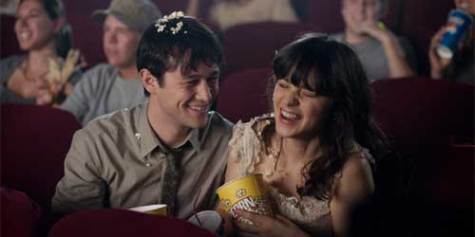 9. Movie date -Choose a couple of both of your favorite movies and watch
them all day.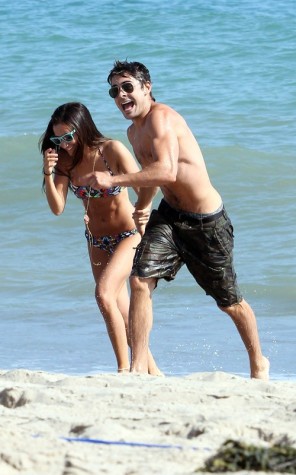 10. Go to the beach -Get your tan on! Rent jet skis, paddle boards, or
pack a yummy snack to eat by the shore.
Leave a Comment