16 thoughts about homecoming
1. Is he gonna ask me or nah?

2.I don't have anything to wear.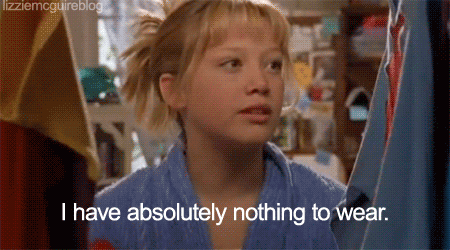 3. Is she wearing the same dress as me?!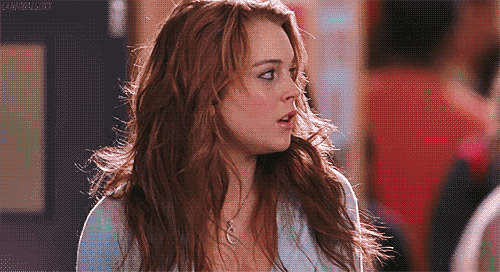 4. Can I wear these heels or will I be taller than him?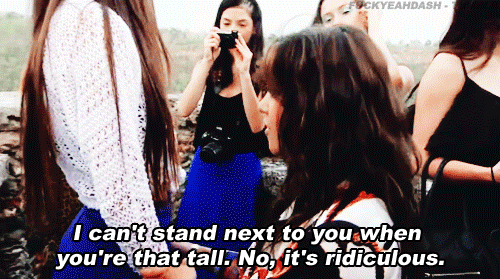 5. Does my spray tan look orange?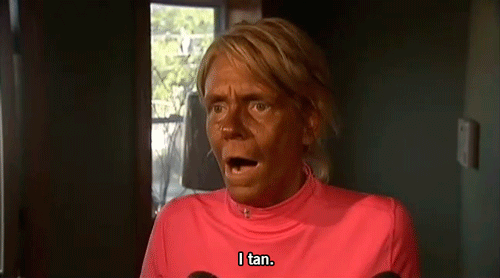 6. I'm taking my shoes off the second I get there.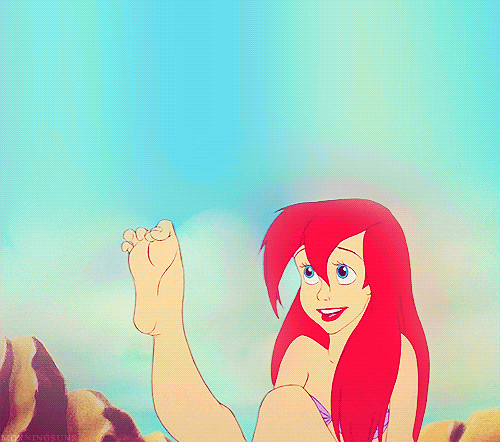 7. I hope I don't spill anything on this dress.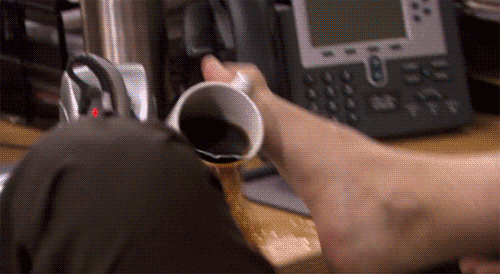 8. Can I ditch my date when I get there?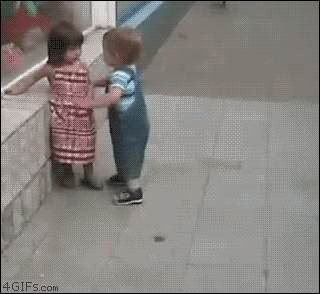 10. It's way too hot on the dance floor!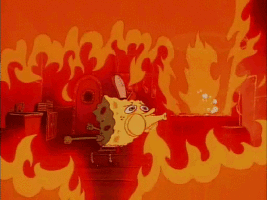 11. Am I wearing too much makeup?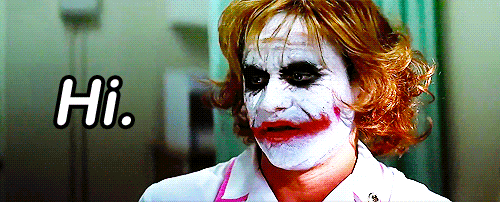 12. Ugh! My hair is frizzy now.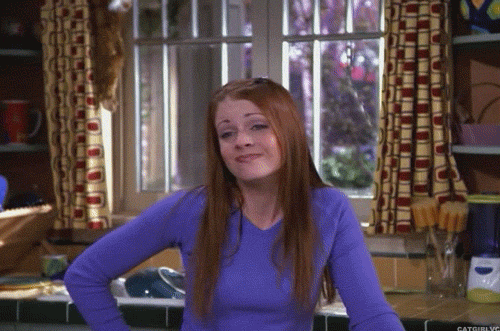 13. I can't walk in these heels.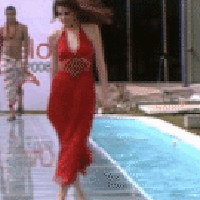 14. Mom stop taking pictures of me!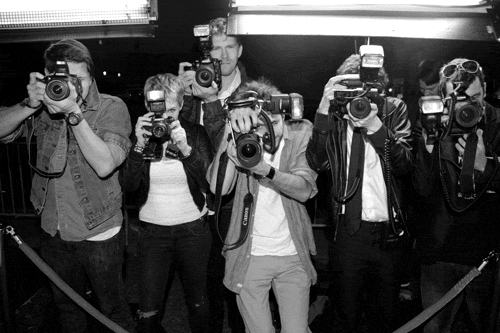 15. Ew, he cant dance!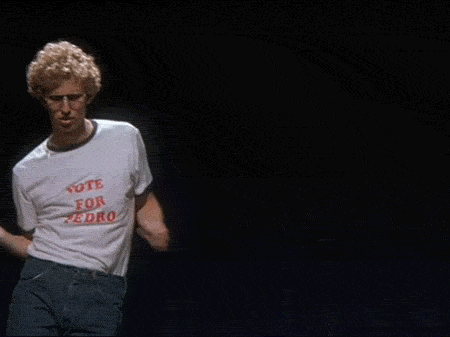 16. At least I can dance with my friends.
Leave a Comment
About the Contributor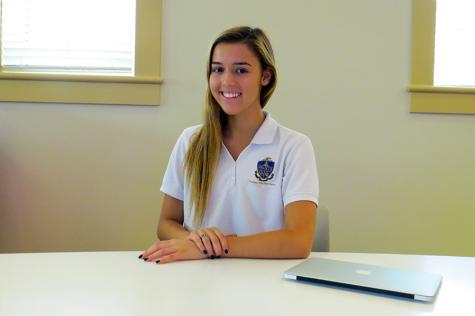 Isabella Gonzalez, Social Media Editor
Senior Isabella Gonzalez is Achona's social media edior. She is a member of Teen Leadership Council. Some of her favorite hobbies include eating and...