Fall Fashions: how to dress for Florida heat
It's finally October: Break out the pumpkin flavored everything and break out the warm sweaters. Dropping temperatures make it easy to recognize Fall has approached; however, those of us down in Florida are still feeling the 90 degree weather well into our Fall season. It's hard to get into the Pumpkin Spice Latte spirit when you're wondering if the inside of your car is hotter than the latte itself.
So how are we supposed to work our long awaited fall fashion clothing without feeling the need to participate in the Ice Bucket Challenge every time we step outside? Long sleeves and boots are not compatible with The Sunshine State.
So let's adjust the idea of fall fashion. We'll start with general color palettes:
This palette consists of the typical autumn browns and beiges, with a bit of pink and purple thrown in for accent. Feel free to mix and match these colors using patterns or layers.
The second palette contains a larger use of pastels. Yes that's right, pastels aren't just for spring. These colors are better used for a day-time look to help break up the commonly used darker hues. They can also serve as good pop colors for accessories.
The final palette holds a more feminine feel with it's larger use of pinks, purples, and blues. Though it lacks the traditional browns of the season, it can be blended with several looks to bring out your Fall spirit.
With Florida's heat, layers are often hard to pull off without the threat of overheating. the remedy to this can be found in the fabric you use to layer. Try to stay with light and airy material, and always make sure that your outfit can function without layers in case the weather forces you to take off your jacket/top layer.
Let's kick out the basic look, ditch the oversized sweater/leggings/boots look. It's a cute style, but extremely overworn, we can do a lot better.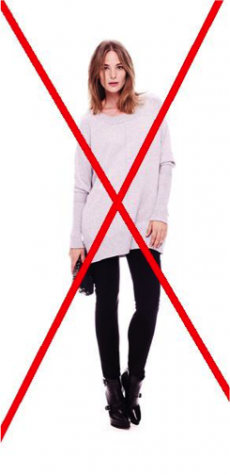 For starters, try adding more to your sweater look, spice it up with accessories.
Don't be afraid to wear shorts. Fall fashion doesn't always demand warm clothing.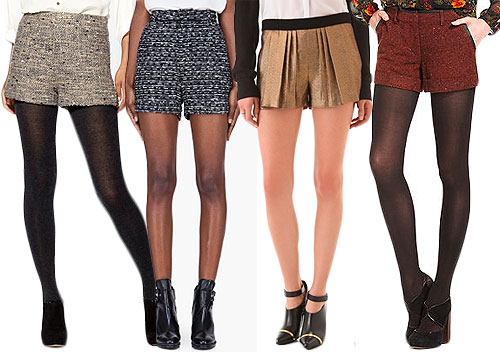 Have fun with layers and colors. You can create your own style, even mix and match some of your spring wear with your winter layers. Don't be afraid to try out new articles of clothing. Fall fashion allows for experimentation; there aren't many autumn looks that are "out of style".
Leave a Comment
About the Contributor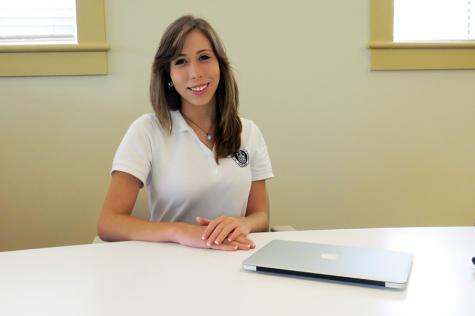 Jessica Jurado, Fashion & Beauty Editor
Jessica Jurado has been an Achona staff member for two years and is now the Fashion and Beauty Editor. She is also a part of the school club TLC (Teen...