Halloween Costumes: Do's and Don'ts
Halloween is a wonderful time to show off your personality through a costume, which is why choosing a costume is so important; especially, if you are going to any parties. The holiday is a mere days away, and if you are like most people, you might be waiting until the last minute to find an outfit. We pulled some ideas and offered some tips to you girls who have no idea what to be. It's important that you stay modest and not expose too much skin. Of course, you want to look good, but you also want to represent yourself in an appropriate manner. Here are some do's and dont's for costumes:
DO NOT:
Zombie: Not only is this becoming cliche, but the pregnancy angle makes it that much more disturbing.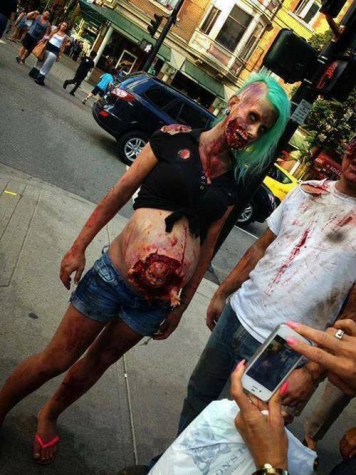 Ghost Bride: This looks good, if you want to look 50.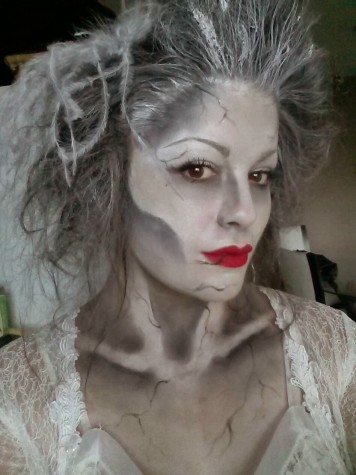 DO:
Minnie Mouse: This costume is cute and simple and would be easy to put together.
Logo Costume: We are obsessed with it, might as well dress as it.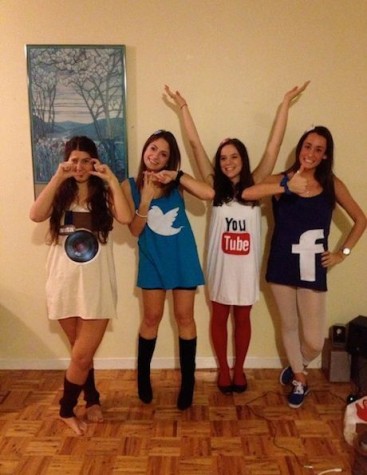 There are many different places that sell a variety of halloween costumes, especially during this time of the year. Places in South Tampa include, Features Costumes Inc, and Party City. Other places in the Carrollwood area are Spirit Halloween and Halloween Mega Store. If you are unable to find what you are looking for, certain departments in Target and Walmart offer a wide variety of costumes. Make sure not to spend too much money on a costume because you will only be wearing it for one night.
No matter what you end up being, have fun! Try and be comfortable while still looking cute. Don't go too over the top and remember to keep it classy.