Junior Ring 2015: Best Dressed
As a new tradition, the staff of the Achona votes on their 'Best Dressed' of the event. The staff determines the top ten based on the process of looking at each girl's dress (shape, length, fit), the overall ensemble (accessories and shoes), the overall look (hair and makeup), and the overall style for the occasion. The decision is certainly not an easy one, as so many Academy juniors take the time to look their best and represent the Academy woman with grace and beauty.
While the choices are in no particular order, the overwhelming pick for overall "Best Dressed" was Remi Storch.
Words like "classic", "vibrant", and "fashionable" were brought up repeatedly about the junior's choice, as well as how the dress "complemented her skin tone".
The following nine girls are listed in alphabetical order:
Isabella Alfonso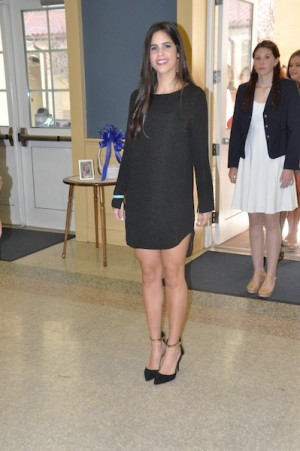 Gillian Anthony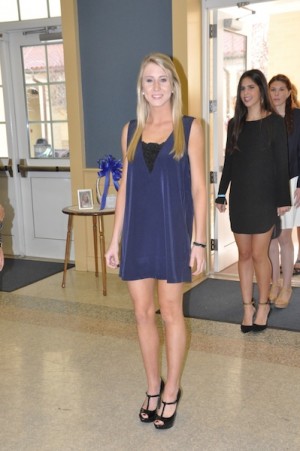 Zoe Bennett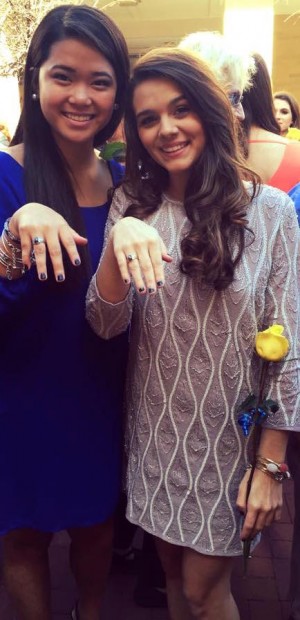 Hadley Chillura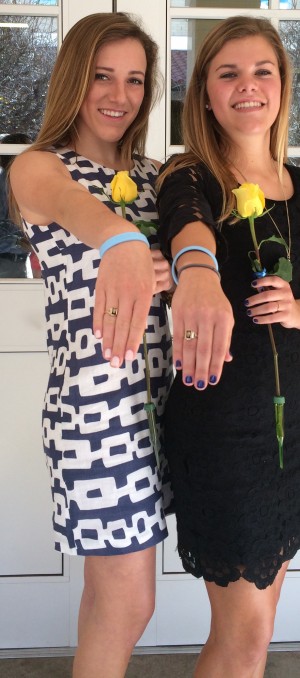 Gillian Dunne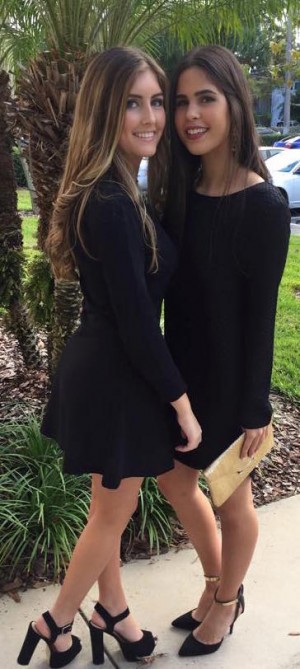 Jaime Jurado

Jazzy Mendoza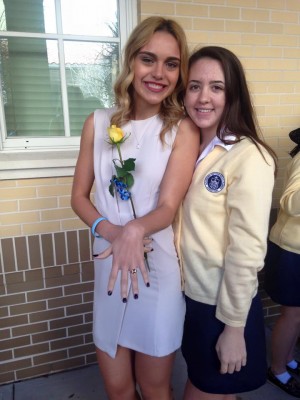 Carolina Oliva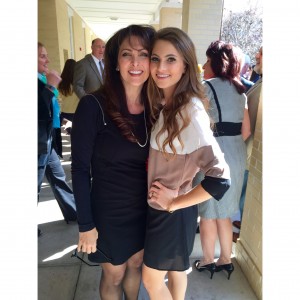 Skyler Sinardi