10 things Academy girls are tired of hearing
1. Do you even go to class or do you just sit in the locker room and eat all day?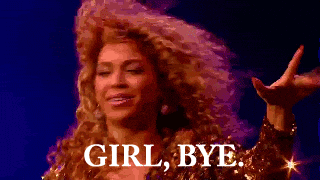 2. Seniors, you still have a few months, it's not time to give up.
3. No left turns when leaving the parking lot.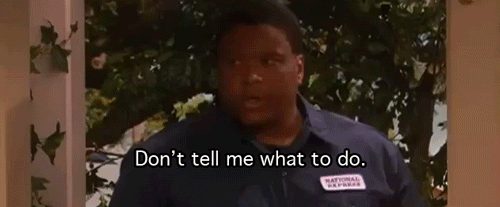 4. Do you know what a boy is?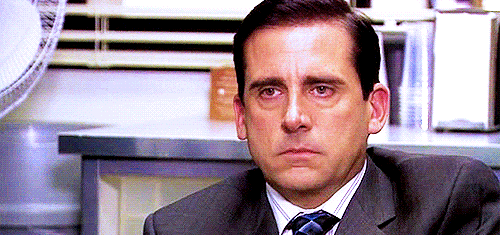 5. Why don't you shave your legs or brush your hair?
6. There's a lot of drama at your school, right?
7. No I.O.U's at the bake sale
8. Sage is out of chicken.
9. Do not leave the lunch room until you're instructed to do so
10. Your school isn't even hard.
About the Writer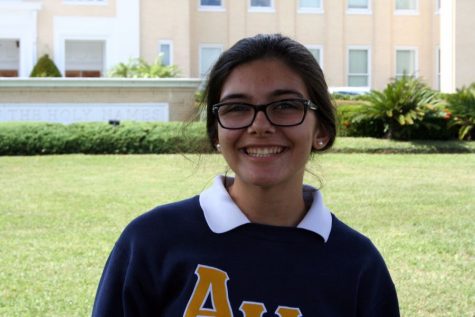 Vanessa Alvarez, Editor-in-Chief
Vanessa Alvarez is a third year member of Achona and one of four Editors-in-Chief, as well as Co-President of the Teen Leadership Council. Within the Academy...