10 Things Academy Girls Think When They Get Back From Mission Trips
ahhhh, fast food and netflix...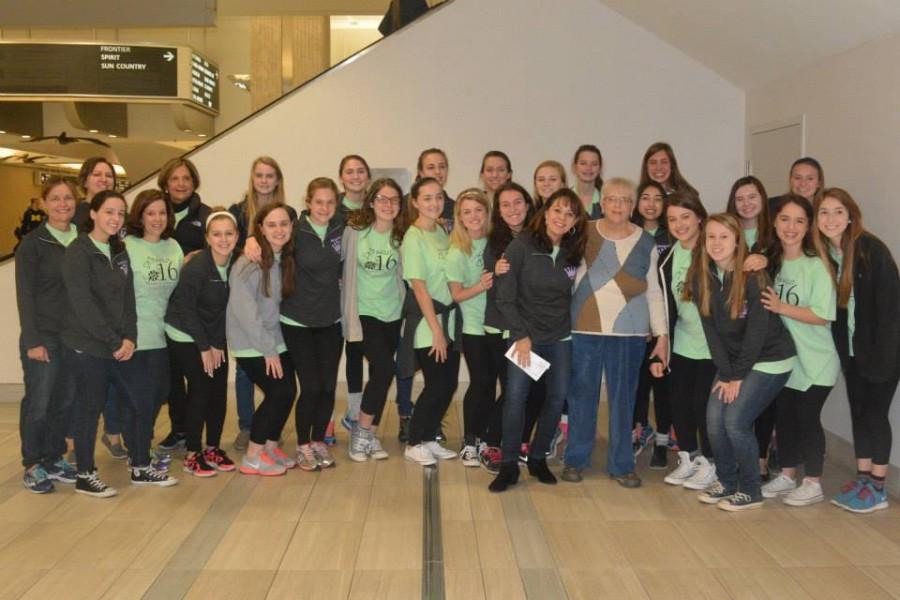 1." STARBUCKS!!"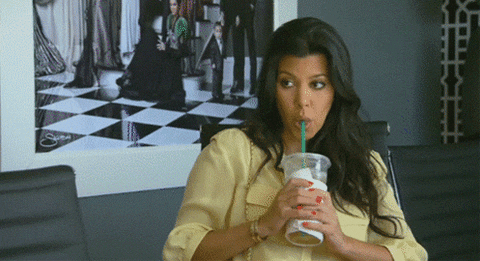 " I cannot wait for my bed!"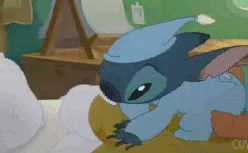 3." Finally, cell phone service!"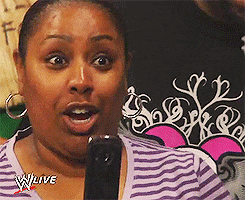 4."I need to get my nails done ASAP"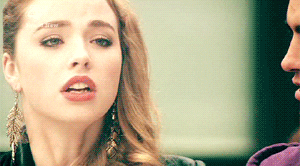 5."Going on that mission trip made my heart happy!"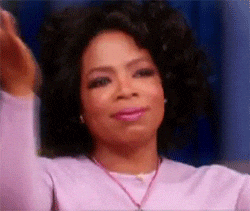 6."Ugh, I have to start shaving my legs again."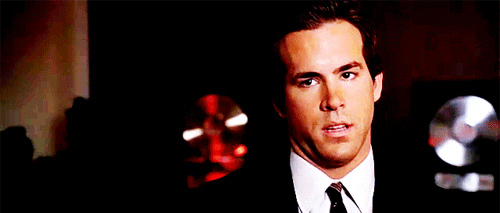 7."That was the BEST experience of my life!"
8."I haven't been on social media in like… forever!"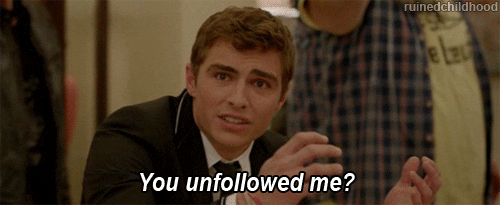 9." All I want to do is lay in bed and watch Netflix"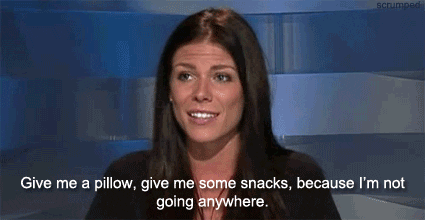 10."Awww, I miss all my mission trip sisters!"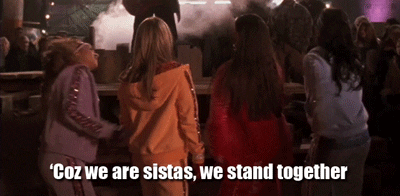 About the Writer
Siobhan Lynch, Senior Staff Writer
Siobhan Lynch is a senior staff member. She has a strong passion for journalism and plans to study communications at NYU next year. She is an avid coffee...