7 thoughts every AHN girl has approaching Spring Break
1. My skin tone glows in the dark, I can't wait to tan!
giphy.com
2. I should probably start eating healthier.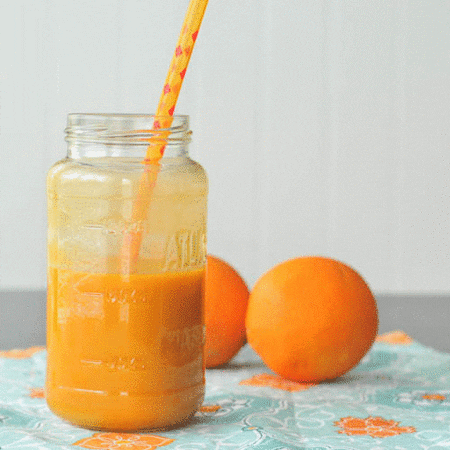 3. What if I can't find anything to do?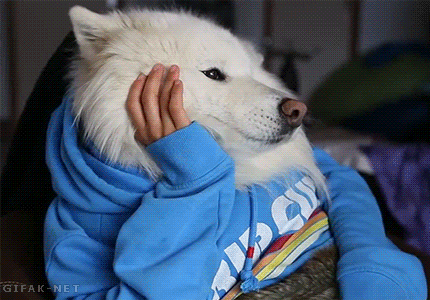 4.  Spring Break!? I have Crew practice, I have no Spring Break!!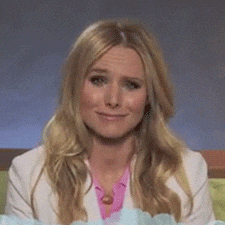 5. I can finally catch up on my Netflix queue!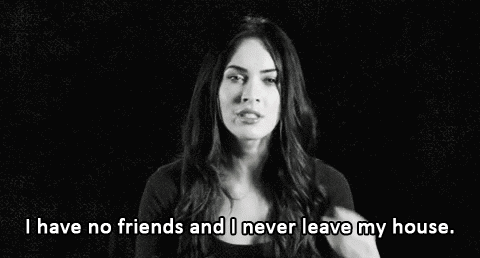 6. If I get sick…I will not even be able to handle it.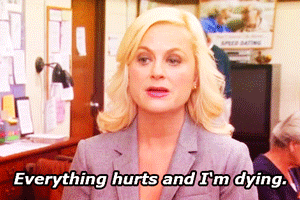 7. What if I run into one of my teachers?