7 thoughts every AHN girl has approaching Spring Break
1. My skin tone glows in the dark, I can't wait to tan!
giphy.com
2. I should probably start eating healthier.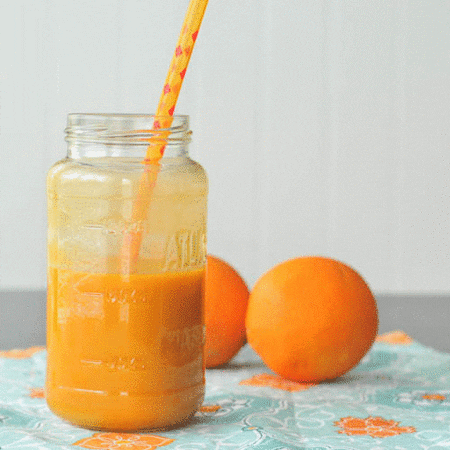 3. What if I can't find anything to do?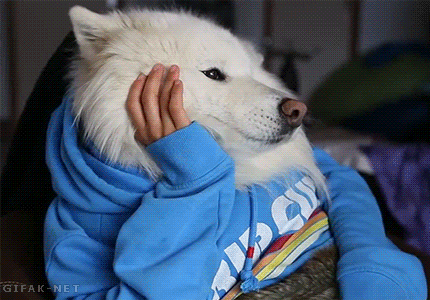 4.  Spring Break!? I have Crew practice, I have no Spring Break!!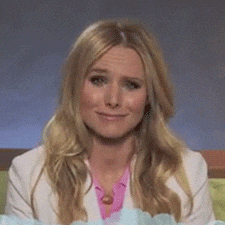 5. I can finally catch up on my Netflix queue!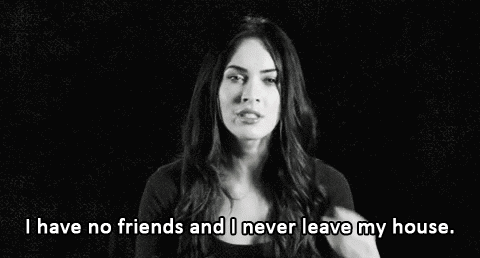 6. If I get sick…I will not even be able to handle it.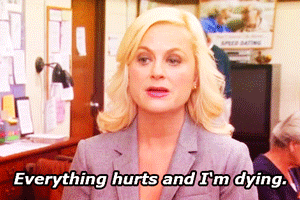 7. What if I run into one of my teachers?
About the Contributor
Jourdan Collins, Senior Staff Writer
Jourdan Collins is new this year to Achona. Working at Publix consumes most of her life but she also enjoys relaxing at the beach and spending time with...