Makeup Ideas for every Color of Dress!
Red
Wearing red almost can never go wrong if you know how to work your makeup. Red lips that match your red dress. A smokey eye or brown eyeshadow is perfect to make all of the colors on your dress and face flow.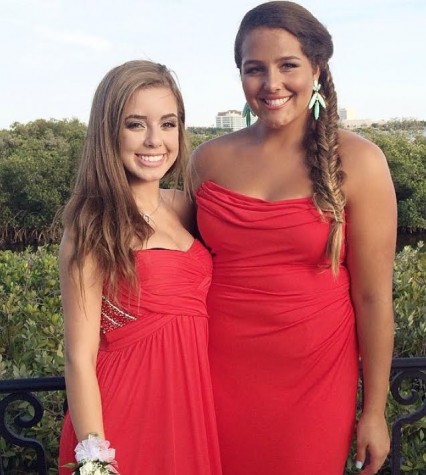 Yellow
Yellow prom dresses are perfect for summer. Your makeup for a yellow dress can either be light and natural or you can go bold and dark. This is a major pro with yellow dresses.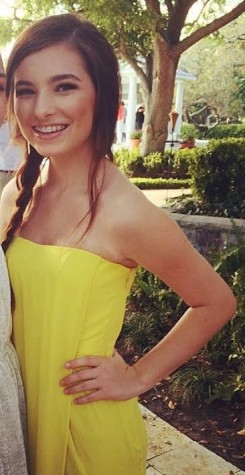 Orange
Colorful dresses like Orange can be hard to choose the right makeup for. Just remember, NO colorful eyeshadow should be paired with another bright color. A pretty brown or light natural eyeshadow would be perfect to wear with an orange dress. A light lip color or maybe nude gloss would work too.

Blue
Blue dresses are fun to think about what makeup to choose. Dark eyeliner and mascara with a light lip color would make your eyes pop in the blue dress.


Green
A green prom dress will work if you have the right makeup. When you wear green you want to lean towards an exotic look. So you need the tan and LOTS of shimmer. A nice gold shimmer will pull the look together!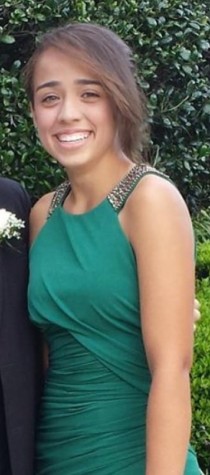 White
White is the most elegant look that anyone can pull off. If your wearing white you can do a smoky eye with red lips and you have a very classy look. If red isn't your color you can a shimmer lip color…something that pops!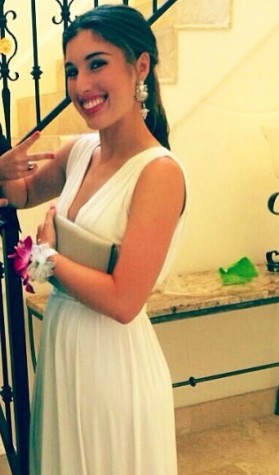 Purple
Purple is a fun year round color! If your wearing purple to prom your makeup should be very natural with a little glitter. A nude lip would complete the look.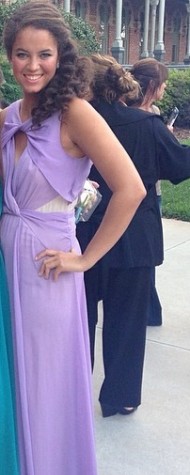 Pink
Pink is a great color for spring. Sparkles are always pretty with pink! So silver or gold shimmer eye shadow with a shimmery lip and a bronzed skin would be stellar!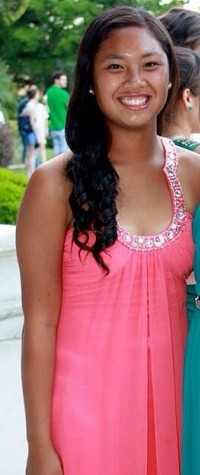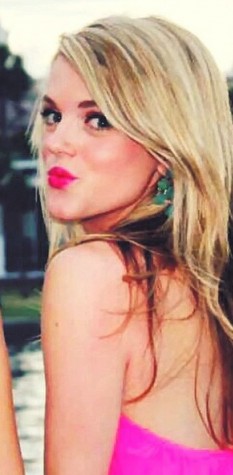 Black
Black is always the one questionable color for prom. You can lighten it up though with a bright color like red! With red lips