National Holiday List: April
Contrary to popular belief, there's a holiday to celebrate every day. Actually, there's usually more than one. Nationaldaycalendar.com is a website that records each year's quirky national holidays onto a calendar. You can even register your own national holiday! Here's the list for all the national holidays in the month of April, click on each holiday to learn more about it:
April 1st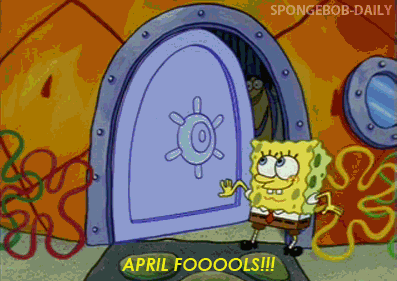 April 2nd
April 3rd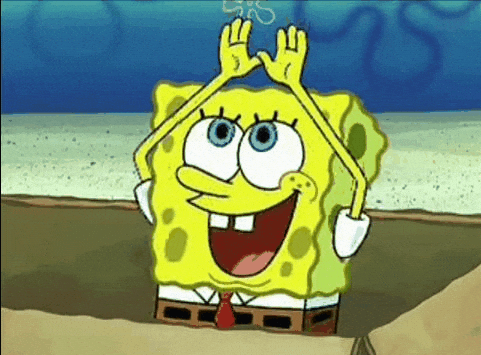 April 4th
April 5th
April 6th
April 7th
April 8th
April 9th
April 10th
April 11th
April 12th
April 13th
April 14th
April 15th
April 16th
April 17th
April 18th
April 19th
April 20th
April 21st
April 22nd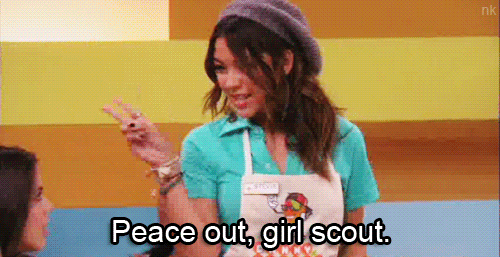 April 23rd
April 24th
April 25th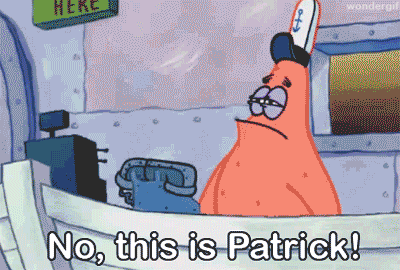 April 26th
April 27th April 28th
April 29th
April 30th
Monthly Holidays
Records and Information Management Month
Sexual Assault Awareness Month
National Autism Awareness Month
National Couple Appreciation Month
National Jazz Appreciation Month
About the Writer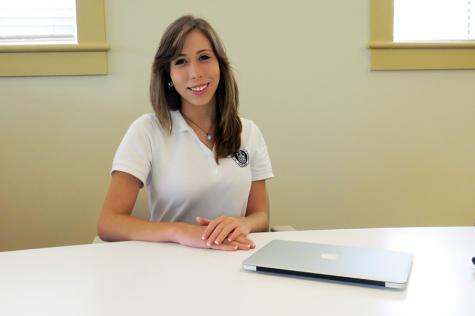 Jessica Jurado, Fashion & Beauty Editor
Jessica Jurado has been an Achona staff member for two years and is now the Fashion and Beauty Editor. She is also a part of the school club TLC (Teen...