The Real Teachers of Academy: What's Your Tagline?
Teacher Taglines – Created by AHN Students
 Mrs. Kearney- "Queens is my town, if you didn't know… Disgraceful!"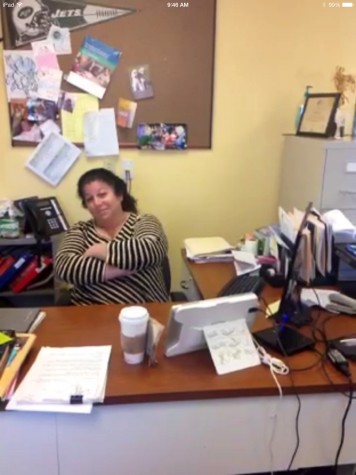 Mrs. LeBlanc- "I can deal with a lot, but I can't deal with excuses."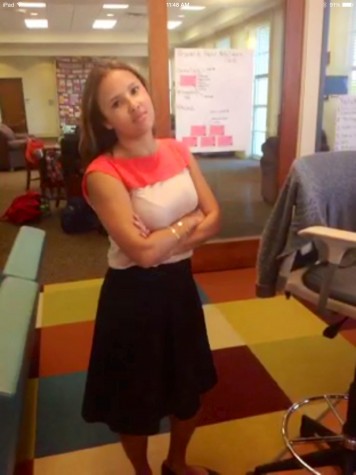 Mr. Sloshberg- "I know my ties look good, thats why I wear them."
Mrs. Henry- "No note? No excuse."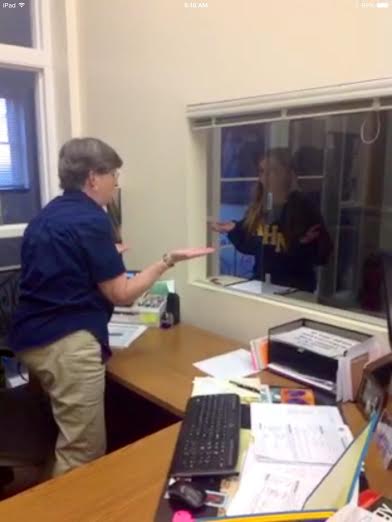 Ms. Hathaway- "If you don't have time to do it right, when will you find time to do it over?"
Officer Hair- "Smile, sunshine."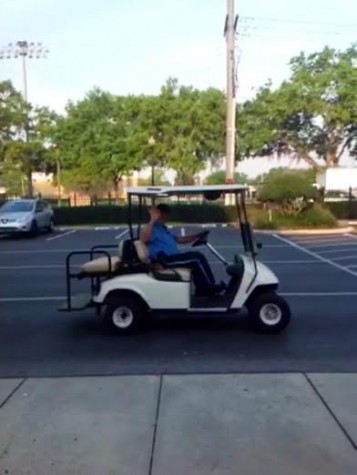 Mrs. Chase- "Life is better with a little spahkle."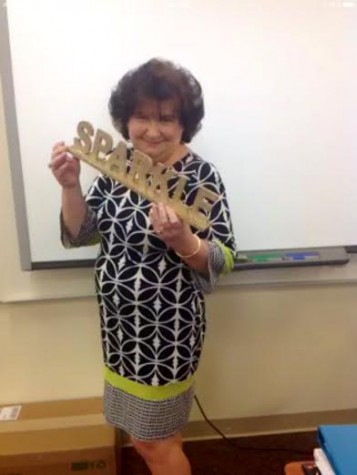 Mrs. Nazaretian- "There is only one race, the human race"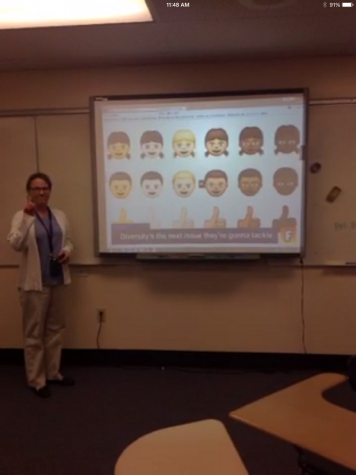 About the Contributor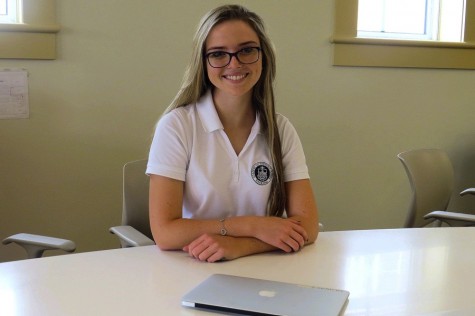 Caroline Lozo, Senior Staff Writer
Caroline Lozo is a senior staff writer for Achona. She might be a newbie but she is ready to take on interesting stories. She is the captain of the Varsity...