10 Life Lessons Derived from Classic Nickelodeon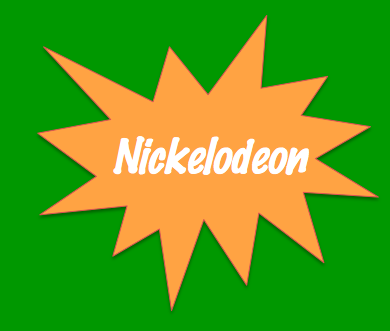 The further an Academy girl progresses through high school, the more nostalgia she tends to experience. One of the most common aspects of childhood worth reminiscing about is the flawless programming that television once had to offer. Although all of the classic children's networks had countless entertainment options to make for an engaging Saturday morning, there's just something about an old NickToon that has everyone missing the good ol' days. At the time, they were cherished largely for their light-hearted humor and catchy theme songs, but presently it's evident that the life lessons they preached shaped the majority of the developing generation.
1.Jimmy Neutron recommended considering all options before making a decision.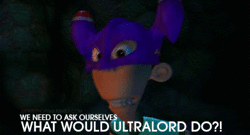 2. Hey Arnold! testified to the benefits of making "you time."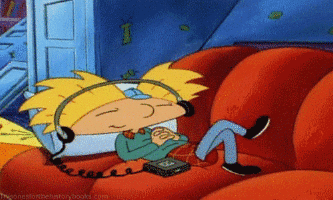 3. The Wild Thornberrys suggested not to take yourself too seriously.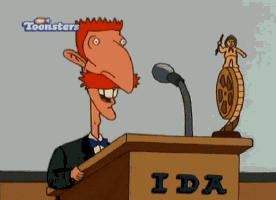 4. The Fairly Odd Parents reinforced the notion that life's too short to create enemies.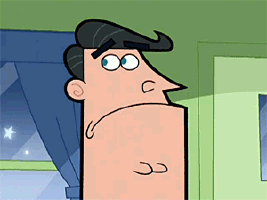 5. Drake & Josh explained how to settle any family feud.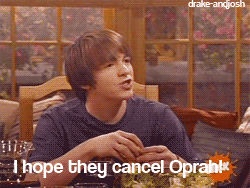 6. Zoey 101 cautioned to never underestimate potential relationships.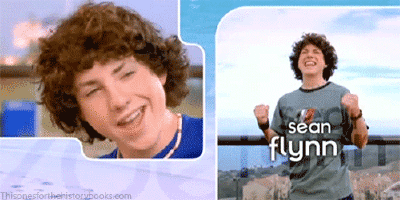 7. The Rugrats *once* demonstrated how to blend in at any musical festival, but it was important.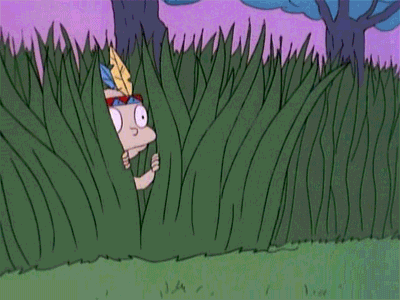 8. Spongebob Squarepants instilled how to embrace imperfections.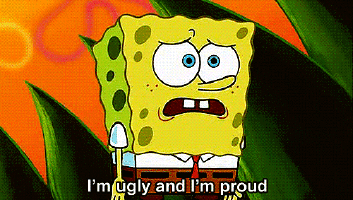 9. Rocket Power stressed the importance of maintaining great friendships.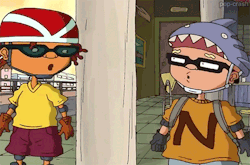 10. Ned's Declassified School Survival Guide filled in all the blanks.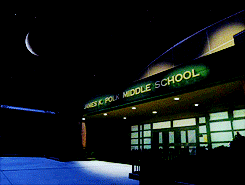 TeenNick has taken into consideration the popular demand for old NickToons, and brought them back on air starting at 11PM on weeknights. Rumors have been circulating that the producers may even create a spinoff network called The Splat  that will specifically be dedicated to shows of this nature. Until then, check the existing TV schedules to know when to plan an all-nighter to catch up on some old favorites!