Homecoming Day Routine
Homecoming is just around the corner! For some, it can be a stressful day and for others it can be a very laid back relaxed day. See how your classmates prepare for this fun and exciting day.
SENIOR:
Gabrielle Tremonti:
-The night before homecoming I take a long shower and shave my legs. I don't want to be bloated in my Homecoming dress so I usually get a healthy lunch.
NAILS:
-I then get my nails done the next morning at South Tampa Nails
MAKEUP:
-My make up appointment is scheduled for after lunch. I prefer Bobby Brown over any other makeup counters at the International Mall. They always do an amazing job!
HAIR:
-After my makeup is done and ready, I head on over the The BlowBar  on Dale Mabry to get my hair done
DRESS:
-I now head back home to put on my dress, heels, and accessories for the night
-Time for pictures! I drive to wherever the pictures are being taken before the dance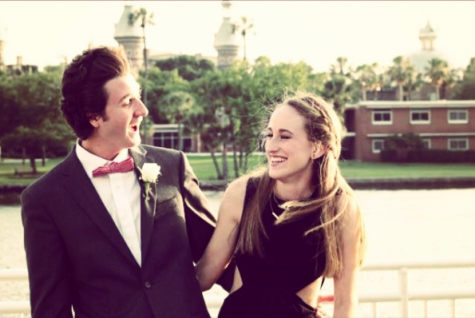 JUNIOR:
Olivia Porcaro:
-I like to get an early start so I wake up at around 9:30, then I go to pick up the boutonniere for my date!
NAILS:
-I get  my nails done at KNails in South Tampa
HAIR:
-After nails, I go to get my hair done at Primp Beauty Salon
MAKEUP:
-I like to do my own makeup so that I know I will like it! I find pictures online and try to mimic the same look
DRESS:
-I put on my dress, jewelry, and shoes and I am out the door
-I go to pictures with my parents so I don't have to leave my car there
"This year I will do the same routine because it really worked out well last year!"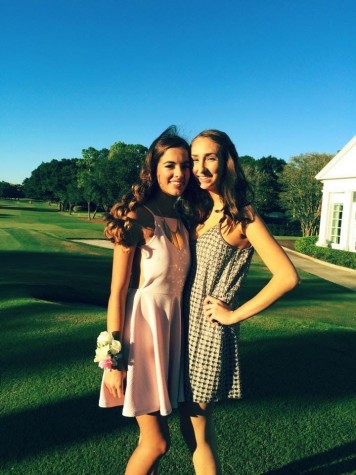 SOPHOMORE:
Alexandra Traviesa:
"I normally sleep in till around 10 the day of Homecoming. During the day I prefer to be comfortable so I  wear Nike Running shorts and a loose t shirt. All of my makeup and hair inspiration comes from Pinterest. I save what I like and show the stylist so they know exactly what I want. I am then never disappointed!"
NAILS:
-First thing I do is get my nails at Crystal Nails
-After nails, I have a quick smoothie from Extreme Juice in the car on my way to to get my makeup done
MAKEUP:
-I have always gone to Chanel, at International Mall,  to get my makeup done
-After my makeup is complete,  I like to pick up a quick salad from Panera Bread to eat on my way to get my hair done!
HAIR:
-To get my hair done, I always go to my moms hair salon
-I wear my hair done and usually get a blow out
Dress
-Last year i got my dress  at Neiman Marcus and believe it or not, I found it two nights before the dance
-I prefer flowy dresses over tight dresses because they are easier to move around in and to get in and out of the limo throughout the night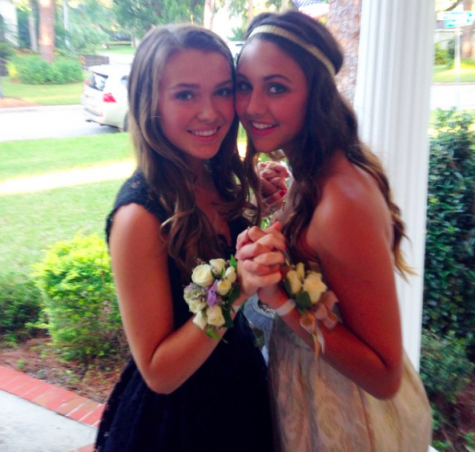 Homecoming is a very memorable event that all grades are able to attend. It is a night filled with amazing food, fun limo rides, and dancing with your friends! If you are unable to experience Homecoming, there are still many more dances to come. Christmas Formal is another event that you should go to at least once during high school. These are the memories that will stay with you forever!