Thoughts When You Don't Make the Homecoming Court Top 10
Many girls grow up aspiring to become homecoming queen, but not all have the confidence to try it out. Those who do have the confidence can apply their senior year of high school. After making a video and answering questions, a committee of Jesuit student council and staff select the Top 10 girls. These are the feelings of the girls who don't get chosen.
Walking up to hear the big news from Mrs. Krukar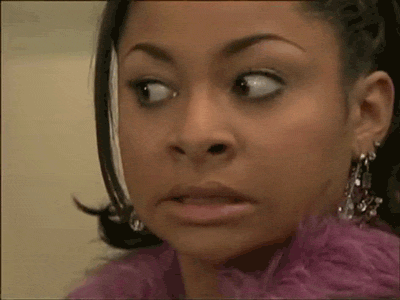 Scoping out the competition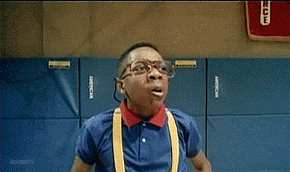 Feeling confident, but one can never be too confident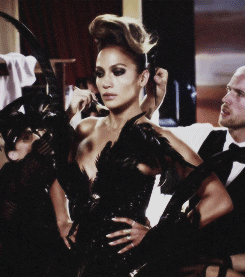 Waiting for your name to be called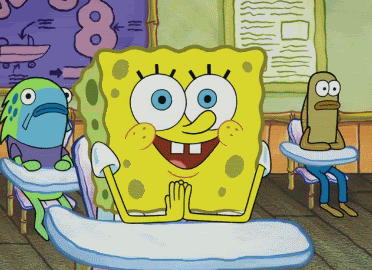 Shocked when you don't hear your name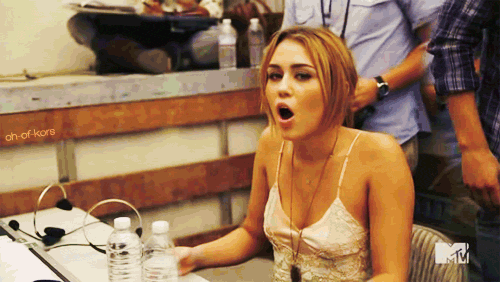 Feeling like you're not pretty enough or don't know the right people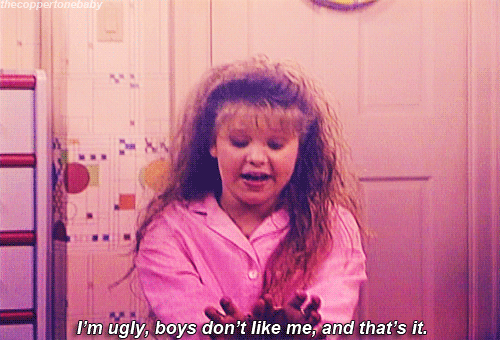 Wondering what you should've done differently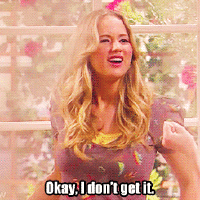 Realizing that you're still #flawless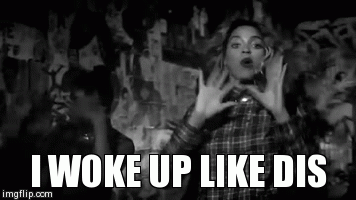 Feeling independent without male validation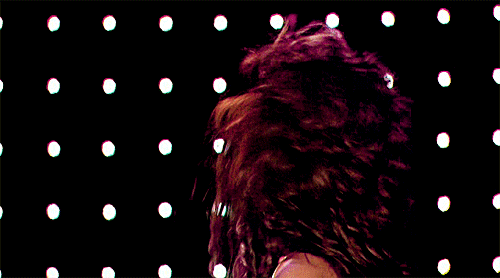 Laughing about how much you cared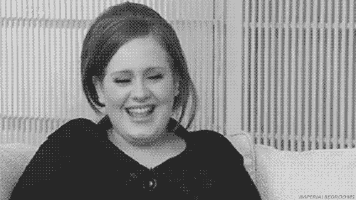 Congratulating and supporting our sisters that did make the top ten, and the top five
About the Contributors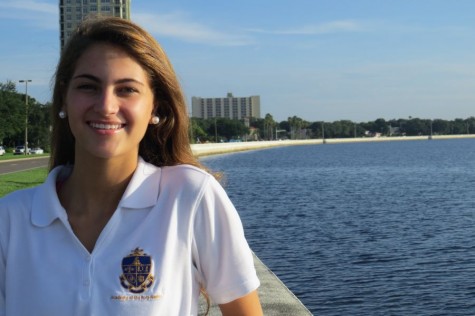 Carolina Oliva, A&E Editor
Carolina Oliva is an Academy of the Holy Names senior, second year staff writer of Achona, and now Editor of Arts and Entertainment. Her favorite subject...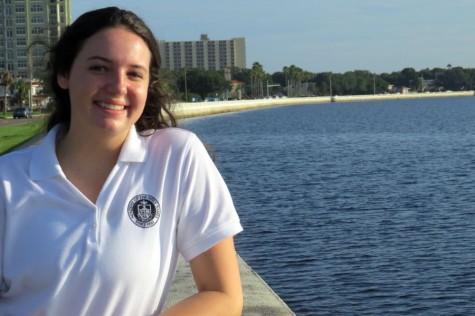 Caroline Swenson, Senior Staff Writer
Caroline Swenson is a first year senior staff writer for the Academy newspaper, Achona. Already feeling senioritis, Caroline is excited for graduation...