What Your Recently Used Emoji Says About You
? "You think you're alllll that." -Senior Ashley Kelly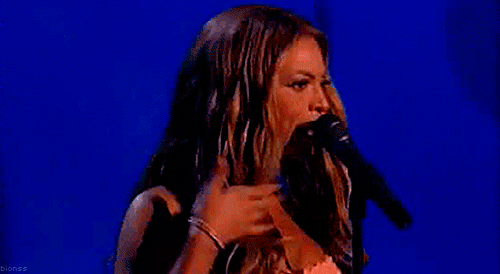 ? You are always with your BFF. You're like two peas in a pod.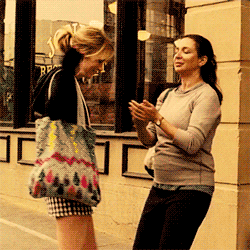 ? You love eating food. (Pretty much all Academy girls)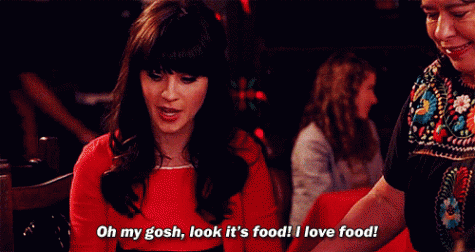 ? You usually respond with this to the pizza emoji which means you are in love with food.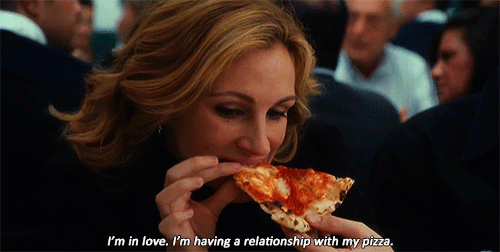 ? You don't let anyone mess with you ever.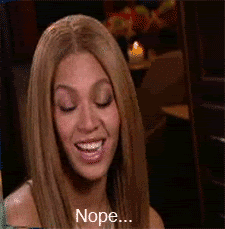 ? EVERYTHING is funny to you. You think everything is a joke and laugh way too easily.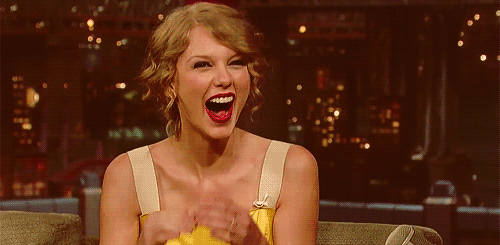 ? Your stress level is through the roof.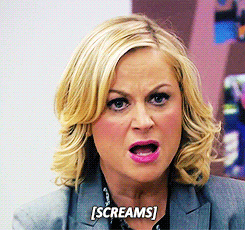 ? You think are the coolest kid in school.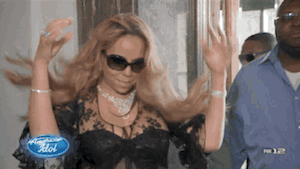 ? You are the dancing queen.

?? "What's good?" – Senior Anya Muyres