What Your Recently Used Emoji Says About You
? "You think you're alllll that." -Senior Ashley Kelly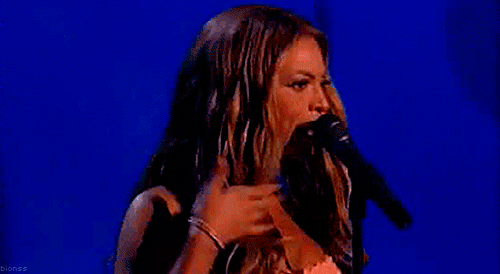 ? You are always with your BFF. You're like two peas in a pod.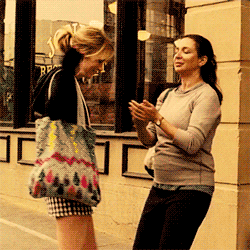 ? You love eating food. (Pretty much all Academy girls)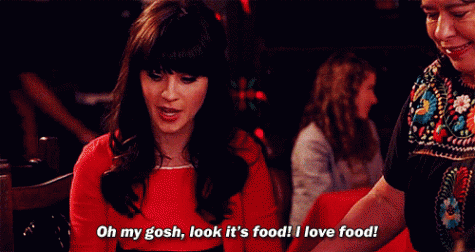 ? You usually respond with this to the pizza emoji which means you are in love with food.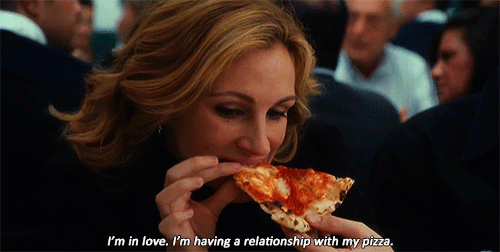 ? You don't let anyone mess with you ever.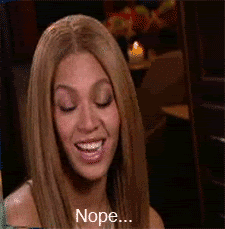 ? EVERYTHING is funny to you. You think everything is a joke and laugh way too easily.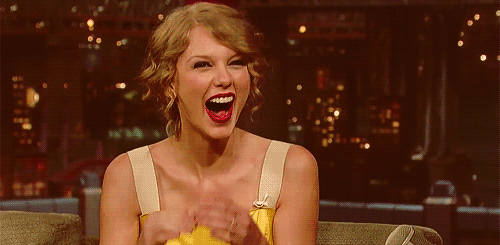 ? Your stress level is through the roof.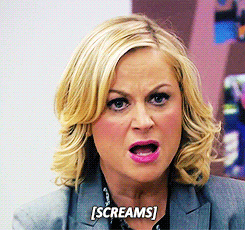 ? You think are the coolest kid in school.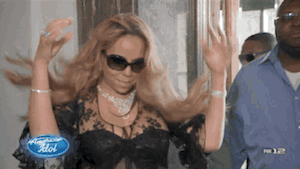 ? You are the dancing queen.

?? "What's good?" – Senior Anya Muyres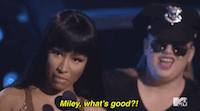 About the Writer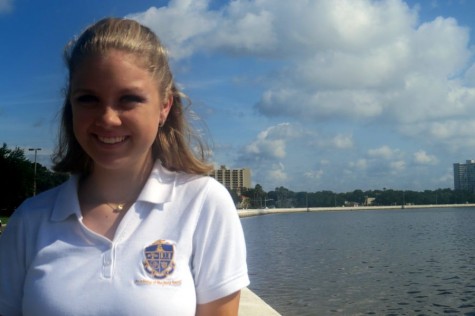 McKenzie Miller, Multimedia Editor
McKenzie Miller is the Achona's multimedia editor and an Academy senior. This is her second year on the Achona staff and is putting her Instagram and...