College Applications: Stages all seniors experience
Pia Roca, Senior Staff Writer
December 7, 2015
College. As a freshman, it seems like nothing but a distant dream showered by rainbows and unicorns. Come sophomore year, students began to think more and more of what's to come, terrorized by the horror stories of the anxiety-filled period that is Junior year. Junior year: commence the APUSH stained tears and never-ending college trips, informational meetings, and ACT/SAT prep classes. Finally, you're a s~e~n~i~o~r! With the expectation of a High School Musical 3 experience for the last year at the Academy, Seniors are sadly hit with a stone-cold reality starting on the first day. The thought of five, eight, or even twelve college applications (in some cases) looms over the Senior lounge like a dark cloud.
Here are the different stages of College Applications all seniors will experience at some point in time:
August
The 'Excited for what is to come' stage
The 'Reality check' stage
"College apps won't do themselves," they said. "Senior year will be easy," they said.
September
The 'how?' stage
"How do I even begin to keep track of all the logins, passwords, scholarship applications, transcript request forms, recommendation letters, and interviews?"
The 'Drowning in paperwork' stage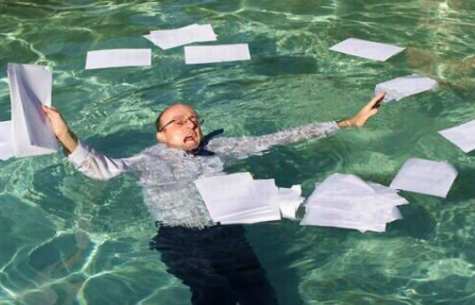 October
The 'I give up, I'm just not getting into college' stage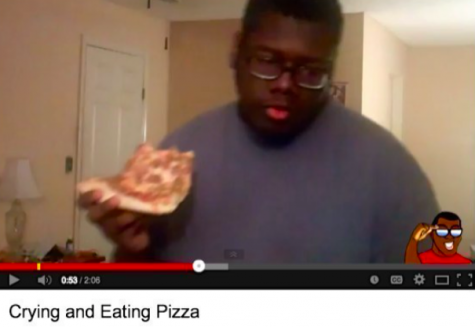 The 'Still here. Still drowning in a sea paperwork' stage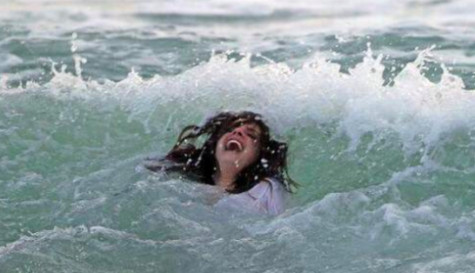 The 'Oh no! The deadline is next week!' stage
The 'I can finally breathe again, I just submitted my last application' stage
November
The never-ending 'Waiting' stage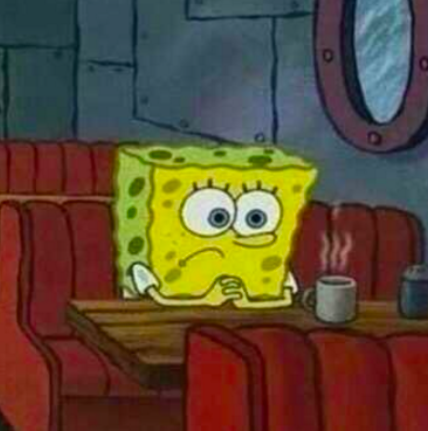 December
The 'Day before the Decision comes out' stage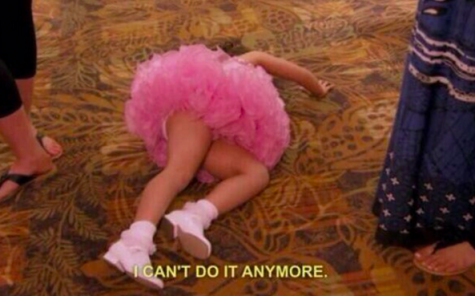 The 'Moment before you read the decision' stage
The 'YAYYYY! I'm going to college!' victory dance
The 'Relieved and Thankful' Stage
"I did it!"