Emotional Stages of a Florida Winter
After a smokin' November, Floridians were crossing their fingers for a chilly December.
*first day of December* 86 degrees outside, disappointment reigns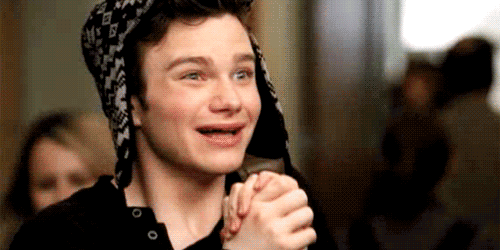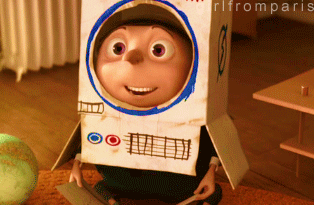 Floridians finally realize that it will never get cold, so they hit the beach… in the middle of December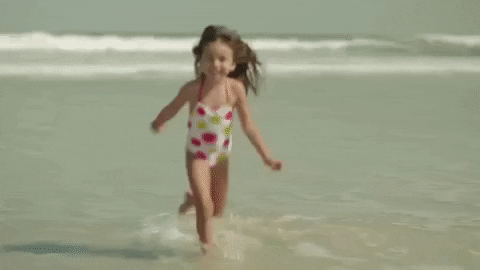 Because of the heat wave, Floridians cannot wear Christmas pajamas, since there is a 100% chance they WILL die of a heatstroke.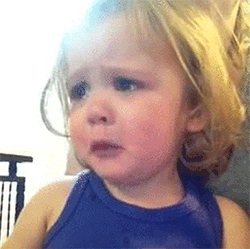 It's hard to enjoy Starbucks' holiday drinks when the temperature is hotter than the beverage!
#WhenAllYouWantToDoIsWearASweaterButIts80DegreesOutside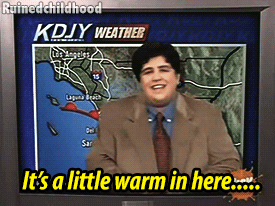 *January rolls around* slight chill in the air and Floridans bust out overcoats and boots
The temperature continues to drop and Floridians finally can enjoy Winter!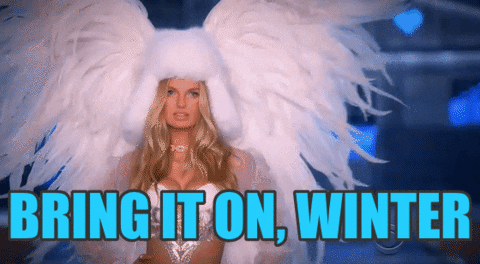 Two weeks later and the temperature is still in the 50s; Floridians begin to miss the warm weather
Credit: photogirlal.tumblr.com