March Madness 2016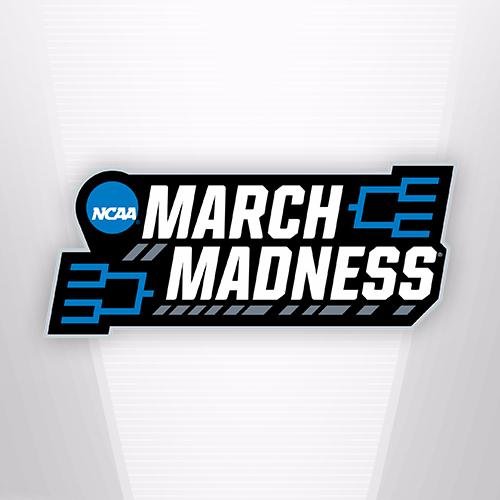 Beginning March 15th until the first week of April, millions of Americans are enticed because of the March Madness phenomenon, where the the NCAA chooses the best teams to battle it out for first place. 
ready for March Madness!! @GswensonSwenson pic.twitter.com/5mNwMolJYx

— Gabby (@GabbyDelp) February 17, 2015
The three week tournament begins March 15th and is one of the biggest events in the United States, attracting crowds far and wide in support of their team. March Madness begins with 68 teams and it's played one-and-done style or single elimination. 32 of those teams are chosen by winning their conference tournaments, but the other 36 teams are chosen individually by the NCAA on Selection Sunday based on things like record and strength of schedule.
Once chosen, the teams are ranked 1 through 16 and sorted into regions. Each round the numbers shrink, going from 64 to 32 to the Sweet 16 round followed by the Elite Eight. The Elite Eight determines the winners from each region. Those winners face off in the Final Four until there's only one man standing.
Strong finish! Shockers closed the game on a 20-2 run. #FirstFour #MarchMadness https://t.co/1SvNmymmvB

— NCAA March Madness (@marchmadness) March 16, 2016
The tournament includes pods and seeds. Seeds referring to the placement of a team in one of four regions and pods referring to the method of grouping seeds at first and second round sites. The same board that is in charge of choosing teams also takes part in choosing how the various teams are seeded as well as where the games will be played. Traditionally, the higher seeded teams have succeeded more than the lower, but every so often there is a team that unexpectedly achieves success in the tournament, like VCU, George Mason, Butler and Wichita State who made the Final Four in recent years unexpectedly.
March Madness is not only enjoyable from the stands, but also from participating in pools. Millions of americans fill out a bracket with their predictions for the entire tournament. As your teams win so do your bragging rights and in some cases, big cash prizes. Junior Lizzie Dolan now follows March Madness avidly and shares, "I have a lot of friends who follow March Madness like a religion, but I always secretly made fun of them because I found basketball to be kind of irrelevant. However, after starting my bracket on a whim, I have decided I LOVE MARCH MADNESS."
You don't have to be a basketball wizard to pick a few winners and earn some cash in return, Yahoo and ESPN offers ways to get in on the action. Junior Morgan Graff admits "It's so interesting looking at my bracket and seeing whether or not the teams I chose are winning."
March Madness to guys is like the Victoria's Secret Fashion Show to girls

— ash (@AshleyLambert17) March 19, 2015
More than 25 million people viewed last year's championship game on either CBS or Turner (TBS, TNT, TruTV) and this year is projected to have more viewers and not to mention even more bets throughout the tournament. These bets generate billions of dollars for the NCAA, their schools, and sports networks. But the players on the court go to their dorms empty handed which has started much controversy of whether or not college athletes participating in March Madness should receive pay.
March Madness is a chance for college athletes to prove they're good enough for the professionals and for fans to catch spring fever over their favorite teams.
Eagles soar into first round!

FGCU shoots 60% in 96-65 rout of FDU and will play UNC next. #FirstFour #MarchMadness pic.twitter.com/gXMdFM5TJs

— NCAA March Madness (@marchmadness) March 16, 2016