Sorry Not Sorry from the Seniors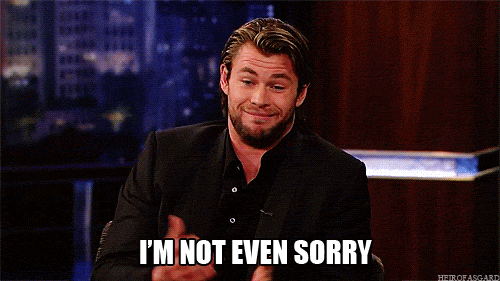 As the school year comes to an end, it seems as if the seniors "sorrys" have run out. The girls begin to get lazy and all that is on their mind is graduation. It seems that the seniors tend to start breaking rules or pushing limits as May 17 (the last day of school) comes around the corner. Seniors admit to some things that their class is "sorry not sorry" for: 
Cutting the sage line
Blasting music in the lounge
Arriving late to school
Leaving school early
Not going to school at all
Sleeping during class
Turning left out of the garage
Not doing homework during study hall
"Sorry!!!" -Class of 2016
About the Contributor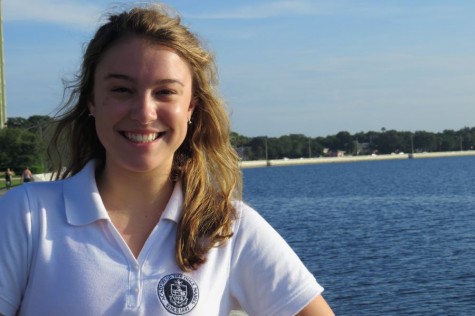 Megan Bajo, Senior Staff Writer
Megan Bajo is a first year Achona Senior Staff Writer. She is in 12th grade and has been attending Academy since Pre-K. Megan tries to stay very involved...