Noteworthy DIY Gift Ideas For Valentine's Day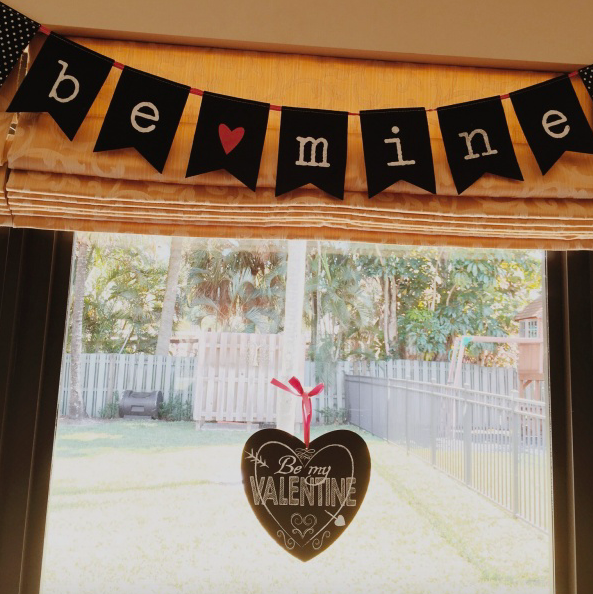 Whether it's due to high costs or just procrastination, finding the perfect valentine's day presents can be difficult. The closer the day gets the more challenging it can be to find a great gift. It's always nice to give someone a gift you bought them, but it's more heartfelt to give a gift that's handmade. Senior Morgan Graff says, "I like making presents instead of buying since it's more sincere and it means more." With gifts that save time and money, here are DIY gifts for this years valentines day.
For boyfriends
Gifts By the Hour
This gift is perfect to keep your friend or boyfriend engaged in the gift all day. On each present a time stamp can bet on it, showing which time the gift must be open. Things like movie tickets, jewelry, lush bombs would be perfect gifts throughout the day.
DIY Dinner
A DIY dessert kit is a perfect way to spend valentine's day.
Pun-Poster
For all those who love puns, this gift if perfect you. This present is a creative twist on the classic chocolate for valentine's day.
Valentine Candy Box
Fill a small box with the person's favorite candy. Once they're done with the candy they'll uncover a secret message.
For Friends
Bath Bombs
With only a few ingredients you can make your own bath bombs for a friend, boyfriend, or for a treat-yo-self.
Flip Book
This is not only fun to make but you can also send your partner a secret message. All you have to do is take a series of photos of you
Sharpie Mugs
Make your own mugs for friends, family, or loved ones.
For Yourself
An Entire Cake
You're not living until you've shipped yourself a cake via air-mail.
Movies
Pick a movie you've been wanting to see and watch it in the comfort of your home—no need to wait up for boyfriends.