New Sage menu introduces new changes
Asha Judd, Senior staff writer
October 6, 2022
Sage is a big part of being an Academy student, and the majority of students look forward to lunchtime every day. However, this year's Sage menu has caused a lot of controversy within the high school when compared to last year's variety.
Camille McClendon (12) has been a huge Sage fan since freshman year. Everyone who is familiar with Camille knows that she loves Sage's chocolate chip cookies, and bought them almost every day during her first three years at AHN.
Recently, Camille has not been going down to get cookies anymore, and when asked why, she explained that "the cookies last year tasted a lot better than this year."
Camille also explained that last year, there were more baked goods to choose from, which had always been a big hit.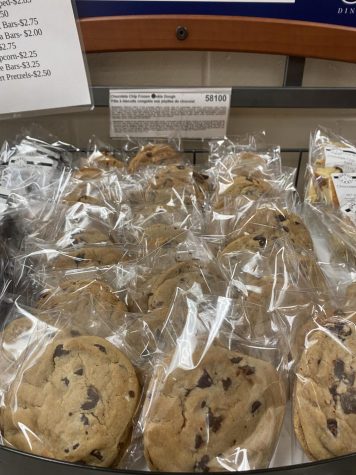 Mia Fairchild (12) had a lot to say on the topic of last year's Sage versus this year. Mia explained that she typically only goes to Sage for snacks, including chips and cookies. She feels that this year, snack options at Sage have been lacking. On the other hand, Fairchild believes that the meal options have stepped up their game this year.
In her words, Mia says, "Last year's Sage was better for snacks, but this year's menu has better lunch options."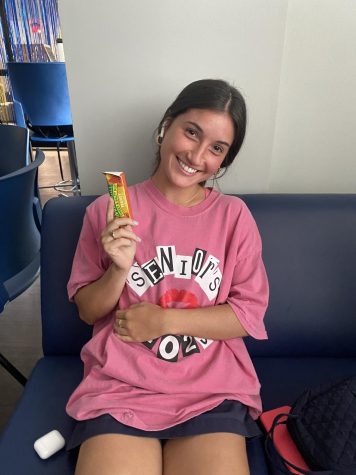 Overall, students have noticed a change in the food selection at our Sage Dining, both good and bad. Luckily for seniors, the senior lounge is stocked with vending machines full of snacks, which makes up for this year's limited snack selection.
Mia Fairchild says "The senior lounge always has what I'm craving, and I don't have to go all the way to the Brady Center either!"
Click here to see today's Sage menu!