10 Things We're All Looking Forward to This Summer
As of May 20th, we only have 16 days until it is officially: Summer! Yes, we are just as excited as you are. No more tests, quizzes, projects, homework, or exams seems like paradise from the stressful turmoil of the final weeks of this school year. But don't worry, we've got a list of all the things to get you even more excited about summer and more motivated to finish off this year!
10. Volunteering
Caroline Lamoutte, rising senior, on volunteering at South Florida Baptist Hospital: "I look forward to my volunteer work because I get to work with and comfort people who all have one thing in common – they need medical help. And the cool thing is, I get the chance to be a part of it, without having gone to medical school yet!"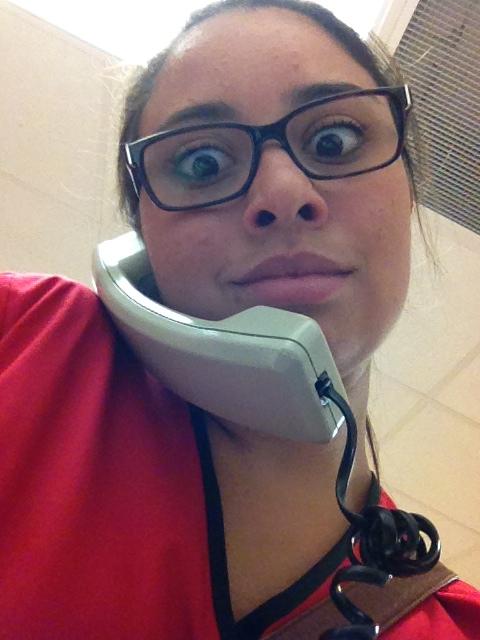 9. Summer jobs
Audrey Cooper, rising senior, on working at Surf Outfitters : "Working at Surf Outfitters is extremely beneficial and enjoyable not only because  it provides me with all my summer necessities, but also I save up the money I earn and gain valuable work experience- which are both awesome perks in the long run."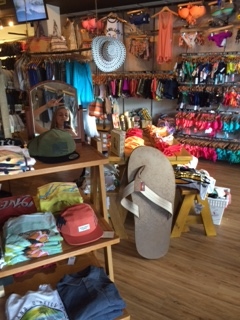 8. College Visits
Isabella Alfonso, rising senior, on visiting UF : "Visiting UF is always something I look forward to because I've been raised a Gator my whole life. It's especially exciting to visit my brother and go to the football games!"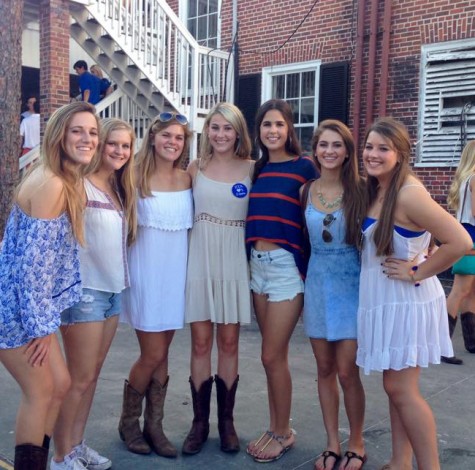 7. Family Vacations 
Rising junior, Marie Dela Cruz, goes snorkeling in Cancun with her family.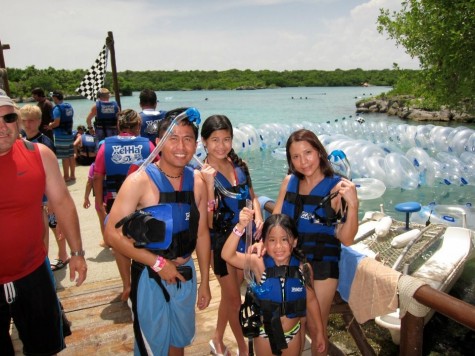 6. No Homework
Two months without rhetorical analysis: need we say more?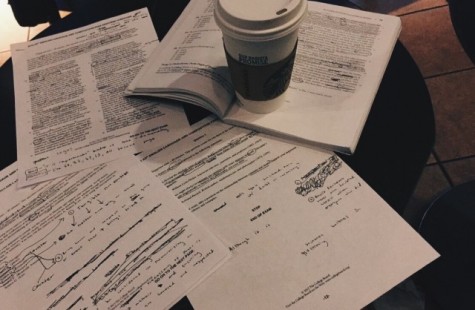 5. Summer Camp
Rising senior, Christina Thompson, leads the pack in an activity at Life Teen Covecrest. "I look forward to Covecrest every year because it's a break from reality, and I get to spend extra time with God and friends that I do not see often."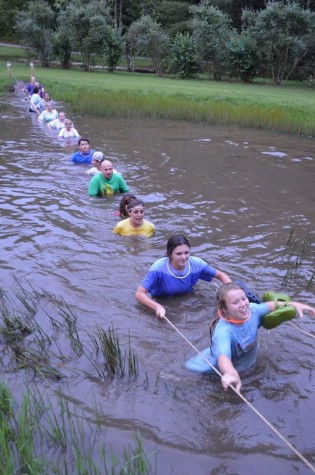 4. Concerts
Reilly Sleater, rising junior, Enjoys the Big Guava Music Festival as a kickoff to summer.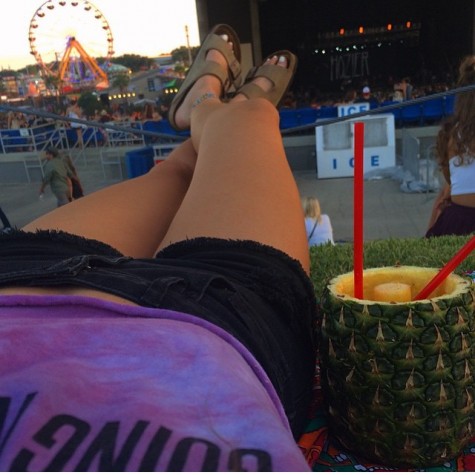 Academy girls Veronica Sanchez, Grace Toups, and Alex Perez enjoy last years summer concert. "Concerts are always something I count down to during the week because every bit of them is so much fun. Picking out an outfit, getting ready with my friends, the concert itself always has so many fun things to do, and the music is great." – Alex Perez, rising senior.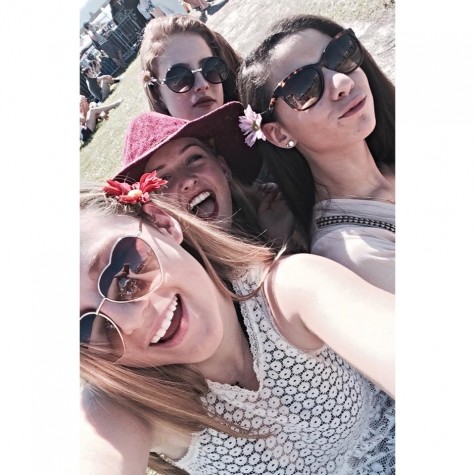 Rising seniors: Christina Thompson, Rebecca Castellana, Gillian Anthony, and Morgan Davey pose before a country concert.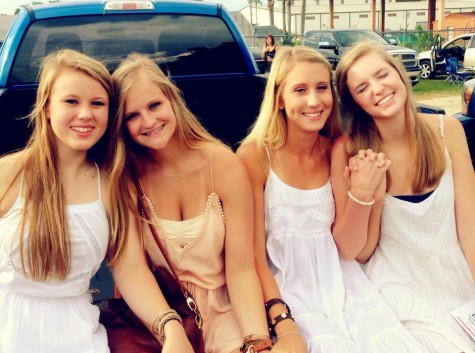 3. Sleeping in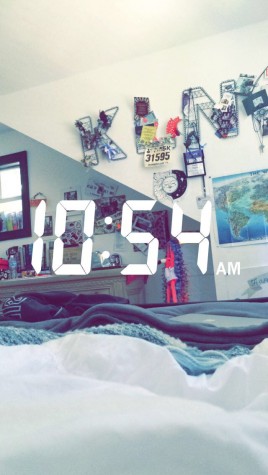 2. Friends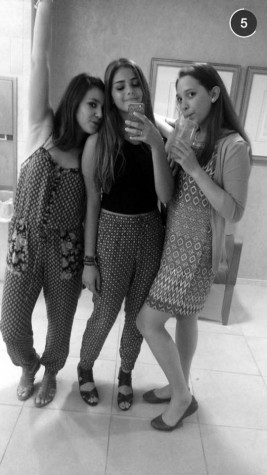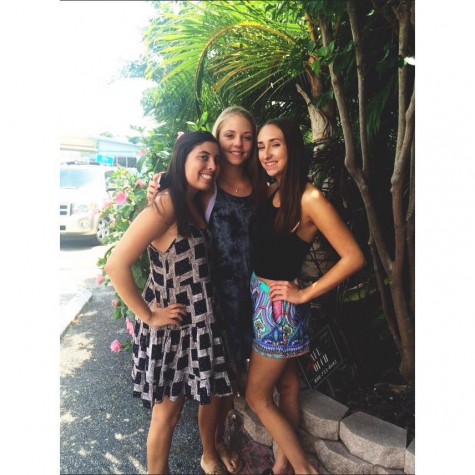 1. Beach
"Beach time is the best time, because there really is no time." – Bryanna LaRussa, rising senior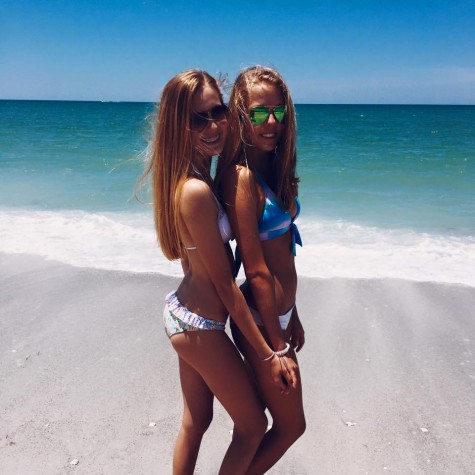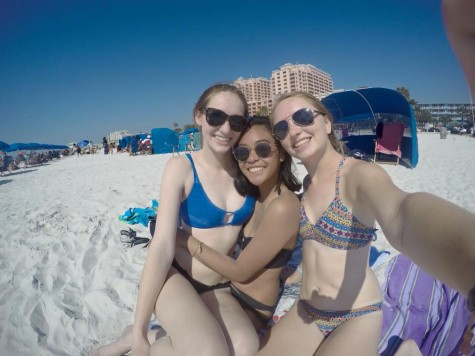 Comment below and tell us what you're most excited about for this upcoming summer!