How to Deal With Not Eating In Class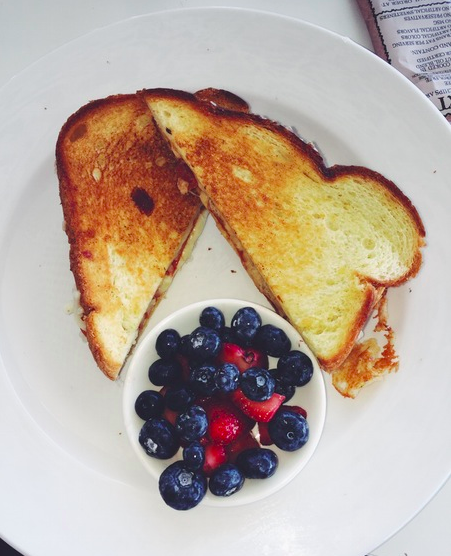 New year, new administration, new teachers, new classrooms.  This year almost everything at Academy is new.  Along with all of these new additions, there has also been some new changes to the way things are run.  Several the the girls are very excited about all of these new changes, but there are some who think otherwise.  Girls thought that the no straw policy was rough in having to find the perfect water bottle, but the new no food in class policy has girls confused as to what they're supposed to do in class when they're feeling hungry. The reason for the change includes, Sister Anne shares on the new policy, "This place is our home and we need to treat it as so.  We don't want bugs and rats roaming our halls looking for goodies." Here are some tips to try and avoid hunger and wanting to eat in class to have no creepy crawlies.
Eat a big breakfast in the morning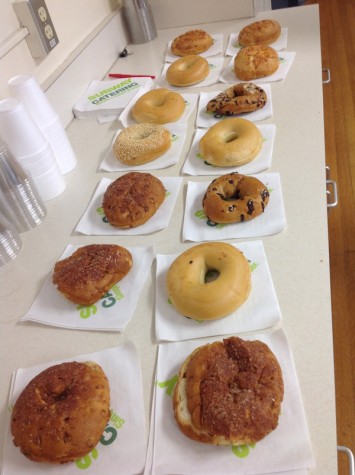 Keep goldfish in your pocket and when you get hungry in the middle of class go to the bathroom and take a goldfish break.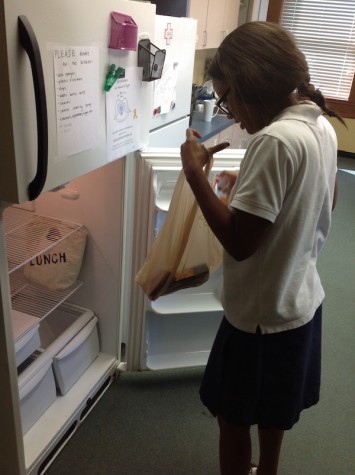 Make sure you have a lunch to look forward to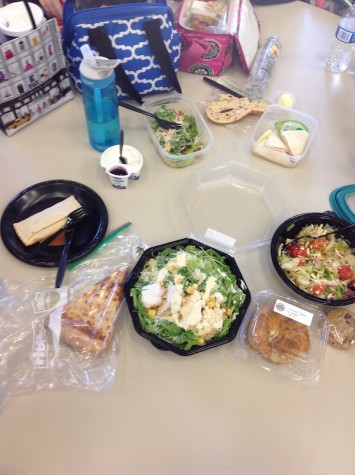 Eat in-between classes while walking in the hall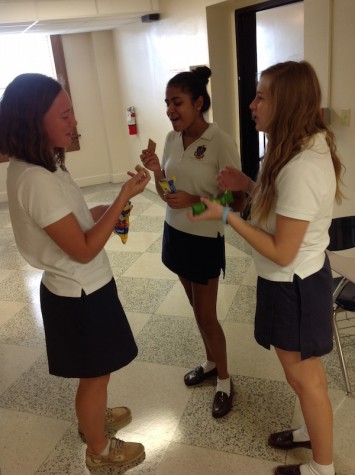 Keep your lunchbox in your locker/ lounge to keep your mind off food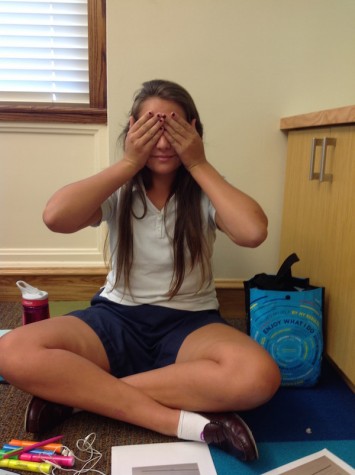 Drink a lot of water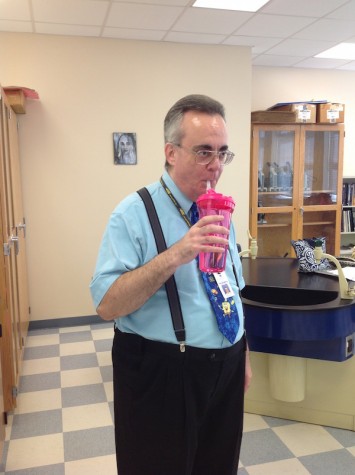 These tips will hopefully benefit girls and teachers from arguments over when to and when to not be eating food.  This is a skill that will definitely take a lot of practice and patience to master, but one thing is for sure, there is nothing that an Academy girl loves more than a challenge.