What Study Tip Should You Try?
We're well into Quarter 3, and it's only going to get faster! To keep up, improve your study skills to stay on track. Take our quiz to help identify which one is best of you!
About the Contributor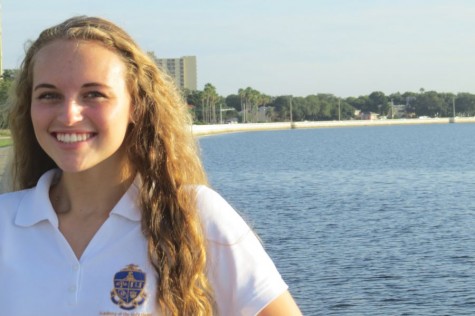 Karlee Nipper, Features Editor
Walking down the halls off Academy, it's hard to miss the bubbly laughter and "so bad they're funny" puns made by the one and only Karlee Nipper....