The Evolution of Academy Bonding
Contrary to popular belief, Academy sisters did not always start off with the great sisterly bonds at the beginning of freshman year that they did ending with senior year.  Often times it is easy to forget how they used to be awkward and unacquainted with each other, especially during food events or dance parties.  Reflecting on life before the crying sessions of how much everyone is going to miss each other was everything
Freshman Year
Awkwardly looking down at your feet when another girl in your class passes you.
Not being able to remember someone's name when they're talking to you
Sophomore Year
A little more comfortable with the girls in your class but still being unsure of whether or not you should share your food.
Realizing that food is the window to the soul.
Junior Year
Coming together to make sure you're the loudest and proudest
Realizing your sisters are the best people ever
Senior Year
Dance Parties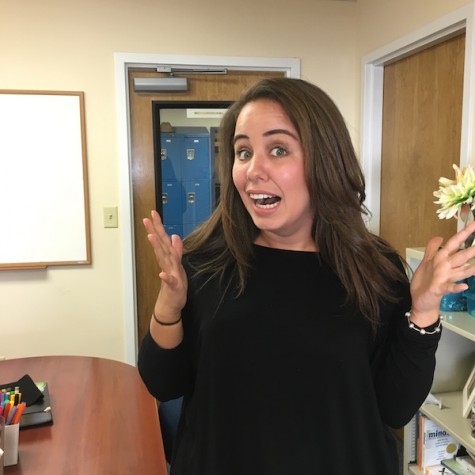 Crying because you won't be with all of your sisters next year