Mother's Day Gift Guide
Mark the calendar, Mother's Day is approaching on Sunday May 8.  This is a day all about moms, spending time giving back all of the wonderful gifts they bring to life (and not asking what's for dinner).  The hardest part of it all is how to find a material gift.  Mothers are infamous for always saying, "I don't want anything, you're already my gift." This is mom language for, "Good luck, figure it out." Below is a gift guide perfect for all price ranges for high school students.
Homemade card and breakfast in bed- Free
Surprise mom in the morning and make sure she doesn't have to cook at all that day.  This is a perfect way to start out her day and all moms love the little homemade cards you've been making since you were five.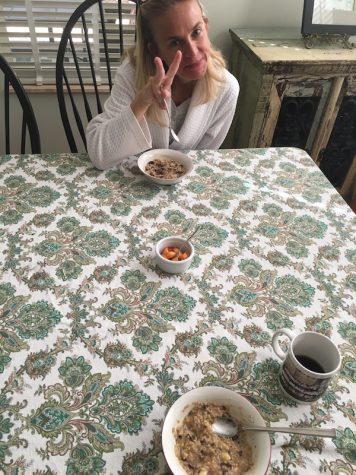 Picture frame– $3.99 
This a perfect idea for wanting to get crafty for mom.  Put a personal spin on it and write mom a message about how she brings joy to all of those around her.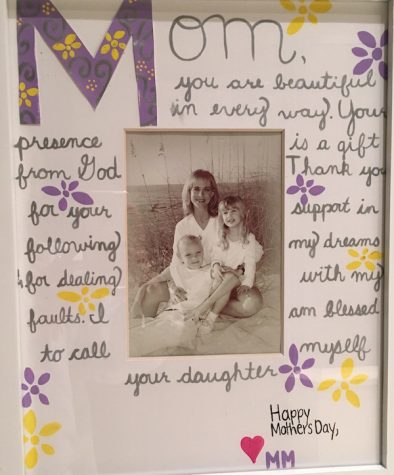 Bathbomb– $6.95 
Moms get stressed too, and nothing is better than lighting some candles and slipping in a nice warm bath to make all the troubles go away.  
Wine glass/coffee mug- $15.00 
Add a little humor to mom's life and get her a humorous wine glass or coffee mug, so everytime she drinks out of it, you'll be on her mind.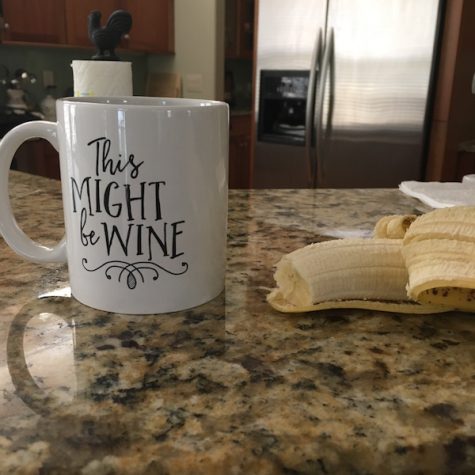 Jewelry– $35.00 
This is a pricier option, but all moms live to show off all types of jewelry from the macaroni bracelet from years ago to a nice Pandora charm.  Everything is always loved and worn to dust.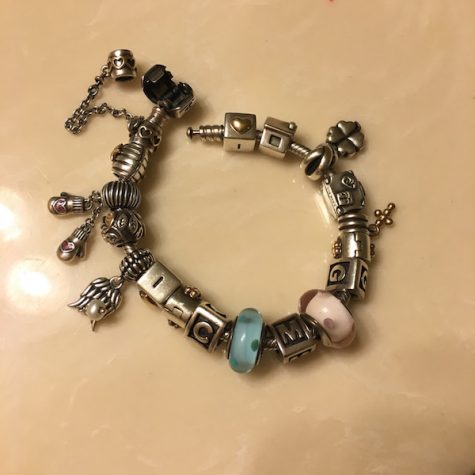 No matter what, moms will always be appreciative of every little thought and action put into their day.  Adding personal touches will make any mom smile whether it be a macaroni bracelet or the Empire State Building.  It's sometimes so hard when you want to give your mom the world, but can only afford a bath bomb.