Music to listen to during Bayshore drives
Whether you're driving with your friends, family, or alone, listening and singing to your favorite songs is the best!  Your favorite song can make you break out your best moves or sing at the top of your lungs, instantly creating the best mood!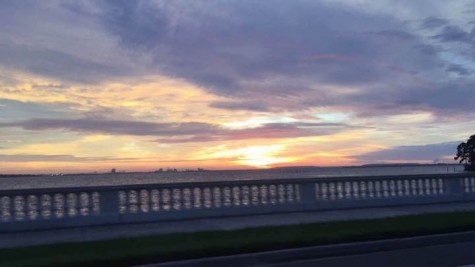 Tampa Bay is home to many spots that let you take in scenic views, especially Bayshore Boulevard. Driving on Bayshore lets you take in the view of the bay, the Tampa Downtown Skyline, Davis Island and massive houses. Bayshore is the perfect street for jamming to your favorite songs.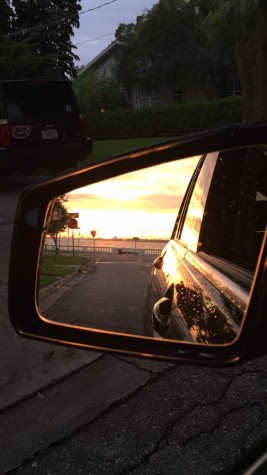 AHN Senior Grayson Garraty loves driving because
"It let's you escape reality for a little bit. My favorite song to listen to while driving on Bayshore is "The Opposite of Adults" by Chiddy Bang. The song is a little older, but it I love it the same as when it first came out. It makes me wanna dance and have a good time."
AHN Junior Jenna Wiley adds,
"Bang Bang" by Lawrence Taylor is my favorite song to play when I drive on Bayshore. I like this one because it's got a really good beat and it's just one of those songs that makes you want to roll the windows down and have a good time."
AHN Senior Natalie Cevallos shares,
" Iusually drive to my Indie playlist and my Alternative playlist."
Created specially with suggestions from our students, here is a playlist of the best songs for a Bayshore drive. Enjoy!