Academy Girls Celebrate Hurricane Hermine
All of Tampa was doing the rain dance on Monday, August 29, hoping that Hurricane Hermine was just rough enough to earn a day off. By Wednesday afternoon, when news came in that sports were cancelled due to the rain, all fingers were crossed that the Hillsborough County Schools would announce that they would close their doors for Thursday's anticipated storm. Lucky enough, between the additional day off Friday and Labor Day being Monday, there was a five day weekend waiting ahead. 
It turned out that Hurricane Hermine was not as bad as predicted, so weekend plans started rolling. The majority of Seniors took the opportunity to catch up on college applications, but with five days to spare, not everyone let this opportunity go without having some fun.
Senior, Shannon Flaharty, did not hesitate to fill her weekend with activities, she comments, "I ended up having a photoshoot for dance, went to the beach, and then 'sledding' on a huge hill on a golf course all within one day."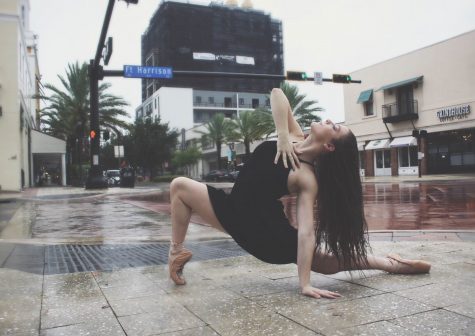 Flaharty was scared that her small vacation was going to be a bust, but turned out to be one for the books. While she was at her photoshoot it began to rain, but it ended up making her pictures even more incredible.
Twelfth graders, Kate Scanlan and Haley Schumann, ditched the weather app and headed to Indian Rocks Beach.
Schumann admitted, "It was cloudy in the morning but it actually got really hot and sunny as the day progressed."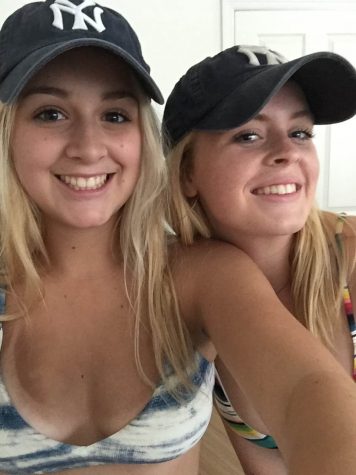 The two spent the day rocking  their new swimsuits from Surf Outfitters, "they were having a Labor Day sale, buy one get one free" comments  Scanlan.
The two's long stay at the beach got them that desired tan but Bare Minerals BB cream kept their faces protected.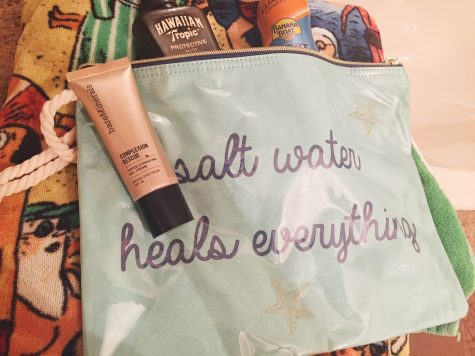 Luckily for them, Hurricane Hermine did not stop the pair from tanning under the sun.
Some students like Mia Lopez, grade 11, decided to take a different direction with the gloomy weather and keep it laid-back. Lopez  and her Jesuit cheer friends had a slumber party at her house.
Lopez states, "It was a stay in and watch a movie kind of weather, so my girls and I snuggled and watched Mean Girls."
With no lights, the sound of rain, and the smell of junk food, there was nothing to complain about. Lopez admitted that the girls stayed up pretty late indulging in pinterest DIY baked goods and facials.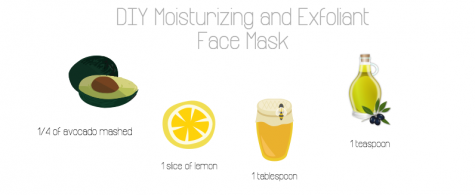 "Our skins were literally so soft and the cookies would have been perfect if we knew how to follow directions," shares Junior Kelsie Killian who attended the desperately needed girls night in.
Rain or shine , Academy girls do not let a rare five day weekend go to waste. Although hurricanes bring nightmares to South Tampa due to the notorious flooding, the whole debacle was not a dreadful as expected. A huge thanks to mother nature, because she knew that students and staff needed that mental break.