Rainy day must-dos
It is scientifically proven that rainy days affect laziness. On bright sunny days, the sunlight hits the optic nerve in the eyeball and deceases the sleep hormone that keeps a person from staying awake easily. This hormone is called melatonin. So, on glum rainy days the lack of sunlight allows for the melatonin to rush through your body. Therefore making a person lazy.
To foreigners, Florida is only known to be the sunshine state. To Floridians, Florida summers are known to be quite rainy and gloomy. So, a few days of hibernation from the outdoors feels like therapy for the stressed Academy girls; here are a few rainy day ideas next time the clouds start to form.
Movie theater:
Junior Mia Lopez mentions why she loves to go to the movies on gloomy days, "The theater is inside and it feels cozy on an ugly day, there's nothing better to do."
Lopez recently saw the Secret Life of Pets movie and recommends it to everyone.
Junior Lauren Perez agrees,"I feel like the best thing to do is to go to the movies because it's a comfortable place to watch a movie that's not at home."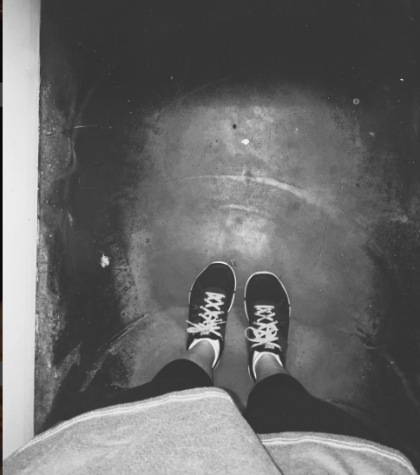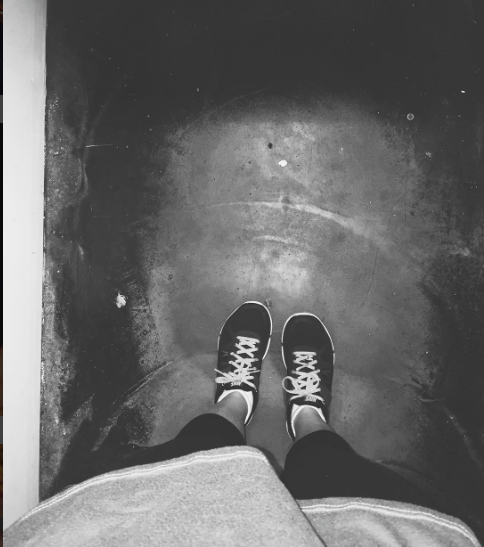 Binge- watch Netflix:
The new Netflix show called Stranger Things has received 90% rotten tomatoes and is now everyone's new favorite binge-watching show.
Junior Olivia Traud exclaims, "I love to snuggle under a ton of blankets on my bed and watch Stranger Things on Netflix all day long"
Freshman Sara Vivero proclaims her love of warm baths, sparkly bath bombs, and Netflix on rainy days,"I like to take a warm bath using a bath bomb and watch netflix."
One Tree Hill is a classic Netflix show that most likely every Academy girl has watched.
Junior Alexis Alvarez responds, "netflixing all day and night because I can binge watch my favorite show."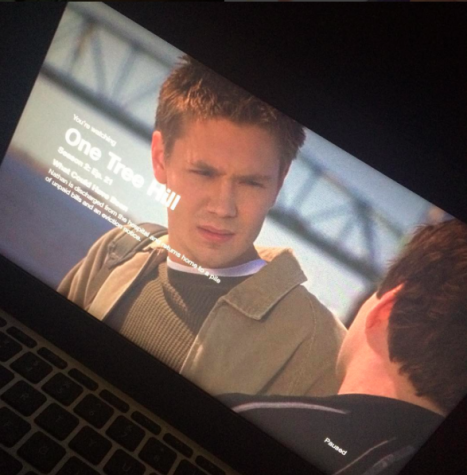 Freshman Amelia Traviesa explains her love for The Carrie Diaries,"I love New York City, and by watching Carrie Diaries on a rainy I feel like I am there with Carrie Bradshaw, walking down the streets of Manhattan."
Eat/bake while Netflixing:
Countless hours of netflixing and movie watching does make a girl hungry. Junior Alyssa LoSauro reveals her method for ensuring she never gets hungry while netflixing.
"I bake a lot cookies, and then I every single one while I watch Netflix under a blanket."
Pizza is the way to every girls heart. The warm cheese and spicy pepperoni rushing down your throat feels like heaven. Especially New York style pizza.
Freshman Ella Castellano claims,"I love laying on my couch reading a book or watching Netflix on rainy days, but my favorite and most important part is eating pizza!!!"
Read a book:
Junior Jazmine Sanchez loves a good novel on a rainy day. She explains, "Nothing's better than being snuggled in a blanket while reading a book on a rainy day."
Rainy days are a perfect time to take a day to feel pampered and relaxed. The best way to make use of a somber day is to catch up on sleep and press pause on the the craziness of school and stress. Resting the brain is crucial for an Academy girl.