Junior Ring Rundown
Junior ring is a memorable event for Academy's junior class. The girls line up together and walk up the stage to receive their rings.  Dressing formally and appropriately signifies the importance of the junior ring ceremony.  The dress code for the junior ring ceremony is as follows:
Shoulders are not to be shown

Hem length cannot be more than five inches above the knee

No low cuts or open backs
Junior class coordinator and English teacher, Dr. Lauren Oetinger, says "This is a semi-formal event in which the junior class is presented as the rising leadership in our community. It is, in fact, the first time a class is formally presented to the Academy community (for example, The Class of 2019). As we are so fond of saying: Academy liked it, so they put a ring on it."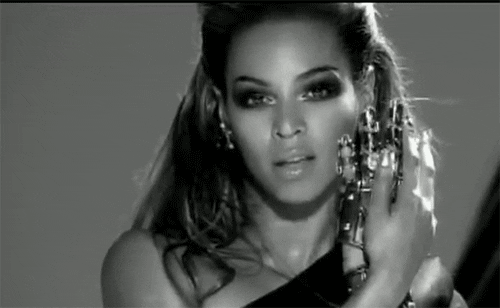 Girls from the senior class were asked to share tips they learned for the current juniors know for the ceremony.
Lyric Vickers ('18) says, "If you would not wear the dress to church then do not wear it junior ring. Also you'll never forget the moment that you become sisters with not only your class but also other Academy sisters in history."
Sophia Tremonti ('18) says, "My favorite part of junior ring was picking out my shoes and my dress, and watching my sisters walk down the brady center aisle together."
Isabella Onken ('18) recommends, "Do not be nervous about tripping, but if you are too worried about it, then try wearing lower heels."
Nyla Jacobs ('18) says, "Although the school and staff are strict about the ceremony, do not be afraid to be yourself. The ceremony does not have to be boring."