AHN Streams their Annual Christmas Concert
December 15, 2020
This year Academy's Christmas concert is being filmed and sent out through an email similar to the fall theater performance. The Independent Music Study, the String Ensemble, the Quarter Notes, and the Jaguaretts are performing. Covid-19 makes this year's Christmas concert especially unique because of the way it's being filmed and executed.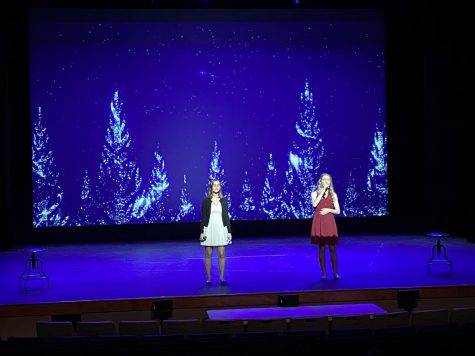 Martina Bain ('23) said "Without the people in the audience's energy to feed off of, it felt really empty. I am happy we still got to spread joy this Christmas season through our music, though… even if it's in an unusual way."
Students had to keep masks on during rehearsals but they were spaced out far enough during the performance to be safe without their masks. 
Maeve Miller ('22) said "It was definitely different doing the concert during Covid. We had to make sure to maintain social distancing and keep our masks on most of the time during rehearsals. However, I think the end product turned out really well, and I loved being a part of it!"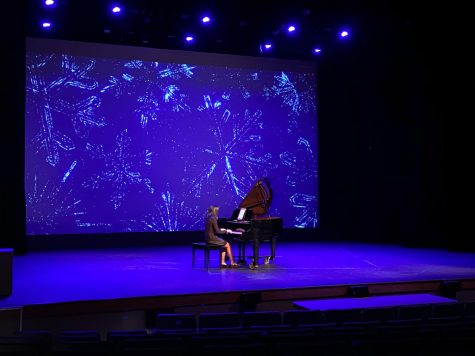 Even though the Christmas concert had to be done a little bit differently this year each student that performed still got to show off their talent.
Kaitlyn Buttler ('22) said "The Christmas concert was good. it nice to hear everyone play live for the recording. Everyone did really well and I think we all sounded pretty good."