Tampa has been a big city for concerts in the past three months. Since the school year started, household names like Beyonce, Lil Baby, SZA, and more have performed at local venues like Raymond James, The Amalie, the Amphitheater, and others. Some of our Academy students have gone to these concerts, including myself, and enjoyed the performances. Let's take a look at each concert and how the Academy girls enjoyed their time. 
Lil Baby: Lil Baby is a rapper and performer from Atlanta Georgia. Once a drug dealer in the Atlanta area, the founder of Quality Control Records Kevin Lee encouraged him to become a rapper. He claimed that he had the "swag, lingo, and respect around the city."  Lily Skemp ('25) detailed her experience in attending the concert, saying it was the "best concert ever. I could really feel the music and his story and songs were amazing. Lil Baby is the best, and my favorite song he sang in concert was 'Yes Indeed'."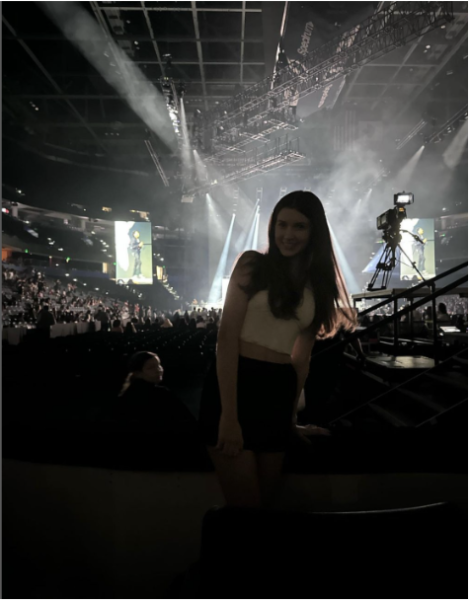 Beyoncé: Beyoncé is one of the most prodigious vocal artists in the world. She rose to fame when she started in the group Destiny's Child and then soon after began her successful solo career. Beyonce has just recently finished The Renaissance Tour, and a movie about this tour will be shown in theaters this December. "The Beyonce concert was literally life-changing and lifted me spiritually. It was the best thing I have ever witnessed. My favorite song she played was Dangerously in Love", said Ansley Roberts ('25).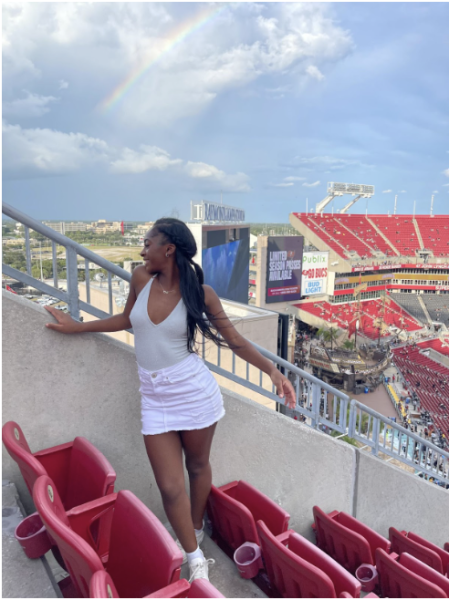 Lana Del Rey: Lana Del Rey is a popular singer-songwriter known for her musicality referencing contemporary pop culture and 1950s–1970s Americana. She rose to fame in 2011 with her debut single "Video Games," which is one of her most popular songs now. She typically has a romantic and melancholic vibe in her songs. As Gia Joseph ('25) was describing the Lana concert, she said "Lana's concert was one of the best shows I've been to. Her voice sounded so good live and her dancers and choreography were amazing. Cherry was probably my favorite song she played because of the choreography and new sounds she added to it."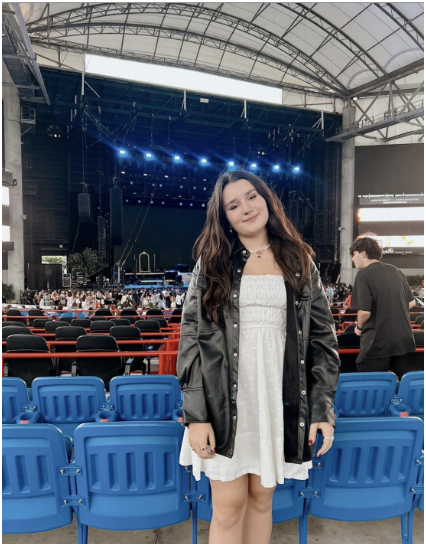 TV Girl: TV Girl is an American indie pop band from San Diego, California. They are unique for using sampling, reverbs, and different types of keyboards in their songs. They really came to fame when they sampled the song "Hello It's Me" in their debut EP "If You Want It". Olivia Vargas ('25) explains her connection with the band."TV Girl is my favorite band and when I saw they were coming I immediately knew I had to go and I had a blast. My favorite song they played was Cigarettes Out the Window."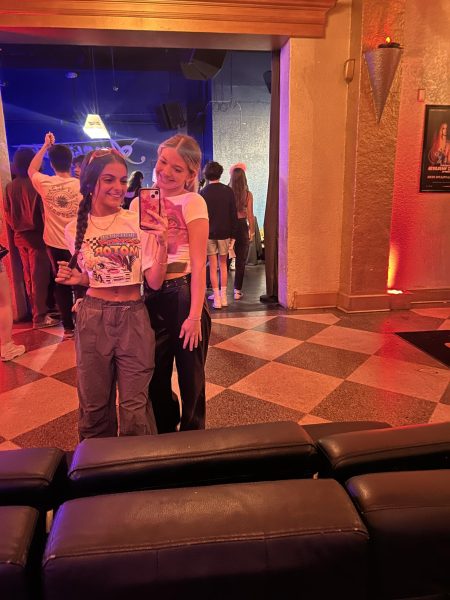 SZA: SZA is an American R&B singer and songwriter. She typically sings about love, relationships, and the situations that have happened in her past. Because she is Muslim, her stage name is Muslim meaning "sovereign," "zigzag," and "Allah." The word "Allah" represents her heritage and identity as a Muslim. Her debut album Ctrl brought attention to her as she received five Grammy nominations, including the category Album of the Year. "I really enjoyed the SZA concert, she was so beautiful and talented. I know and love every song by her but my favorite she sang in concert was "Prom." said Chelse Le ('25)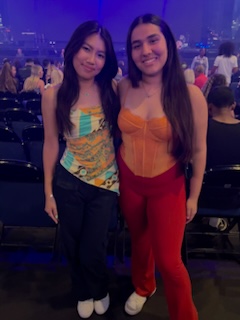 Tampa has been booming recently with the amount of concerts, festivals, and celebrity sightings it has hosted. Since it is only October, we can only hope for the rest of the year to be filled with tons of fun concerts and activities.