The Mortal Instruments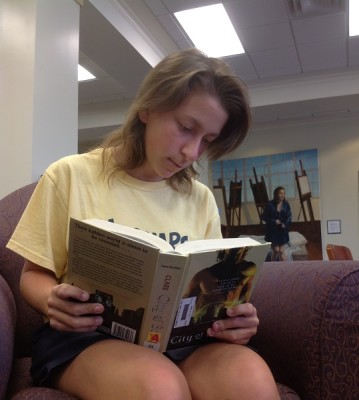 The Mortal Instruments: City of Bones is a thrilling fantasy written by the top grossing author Cassandra Clare. Recently, the book made its debut on the big screen across the country.  Fifteen year old Clary Fray returns home one day, and discovers her house is destroyed and her mother is missing. Clary starts a journey to find her with the help of her best friend Simon and a shadowhunter, a skilled person who's life is dedicated to ridding the Earth of demos, named  Jace, to find out what is happening.
There are six books in The Mortal Instruments Series.
City of Bones has received many different reviews. According to Goodreads  the book received a 4.3 out of 5. Heather on Goodreads says, "I'm glad that I get to love it. What else can I say?" The majority of the reviews raved about the book and the internal conflicts that keep you in suspense.
The movie on the other hand, received a Rotten Tomatoes score of 69%. According to the Tomato Meter, "City of Bones borrows ingredients from seemingly every fantasy franchise of the last 30 years — but can't seem to figure out what to do with them."  Another critic, Matt Pais, contradicts the bad reviews. "Earning the coveted and easily attained praise 'better than Twilight,' City of Bones thrives not on the presence of awesome but the absence of terrible.
Despite the minor differences, The Mortal Instruments: City of Bones plays on just like the book. If you're in the mood to read a great book or just go out and watch a good movie, this is the one for you.
View Comments(1)
About the Contributor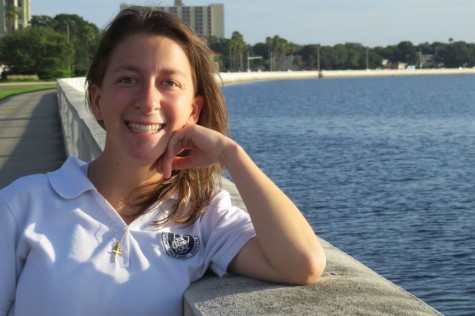 Jeanine Ramirez, News Editor
Jeanine Ramirez is an Academy senior, fourth-year journalist and the News Editor for the Achona. Following her interests in the social sciences, Jeanine...