Coral Skies Over The Tampa Bay
This past weekend, the Coral Skies Music Festival took over the Tampa Bay area with its popular alternative music at the MidFlorida Credit Union Amphitheater.
Twelve alternative bands playing within a span of 11 hours created a fun and exciting day for all who attended.  The bands were split up between two stages.  The Scion Stage and the Sunrise Stage, names of cars which the festival was sponsored by Scion. Also, as everyone was walking into the festival, another partner of the Coral Skies music festival, KIND was handing out small bouquets of flowers.  The purpose of this was to take a flower and share a flower with others.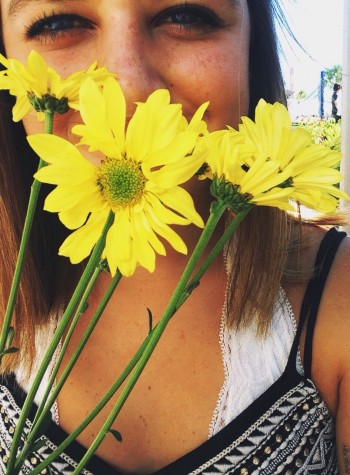 For those who arrived early were treated with an amazing set by Nashville's Wild Cub with their hit single 'Thunder Clatter'.  It was a perfect way to start off the beautiful day.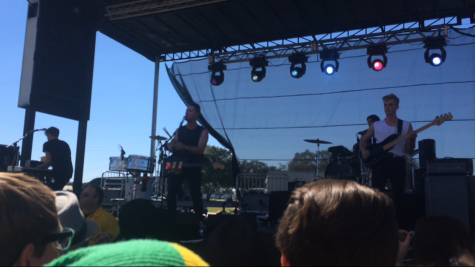 Tampa has already had the pleasure of hosting Coastline and Big Guava music festivals, which is bringing a fresher crowd to the Tampa Bay area.  It's a fun event for people of all ages to go and enjoy a good time and hear interesting new music.
"I loved seeing all of my friends and seeing all of their outfits. Even just being able to hang out with [them] and listen to good music was amazing," said junior Jacqueline Brooker.
Good music was not the only reason why people attended this festival, the food trucks and the clothing and art vendors played a large part as well.  Most of the vendors, including Krochet Kids, are non-profit organizations helping to support poverty or health issues.
The day ended with a beautiful 'coral sky' that put everybody in a great mood to just sit back and enjoy the headliner Cage the Elephant.    A special thanks to Live Nation for bringing this amazing festival to the city of Tampa.