The Evolution of Miley Cyrus
Miley Cyrus: Disney star gone CRAZY
Miley Cyrus was born on November 23, 1992, in Franklin, Tennessee to parents, Tish Cyrus, and country music star, Billy Ray Cyrus. Growing up, Cyrus was constantly on tour or in the spotlight with her father: going out on stage with him, helping out behind the scenes.  That is what influenced her to dream of becoming an actress and a music star.
https://instagram.com/p/wFDTmrwzK5/?taken-by=mileycyrus
Cyrus landed her first acting role on the shows Doc and Big Fish. But, the young actress's career did not take off until she was casted as the lead role on Disney's Hannah Montana, in 2004. Hannah Montana is what really set Cyrus' career into action; with 4 seasons, America and the whole World really got to know and love her.
Cyrus audition tape all the way back from 2004!!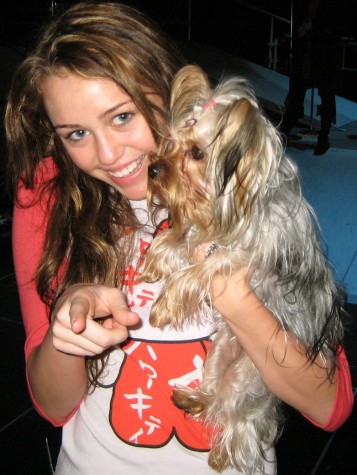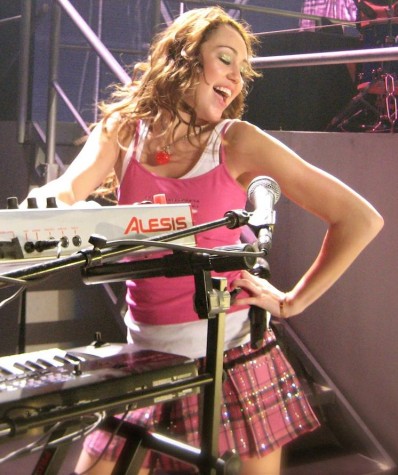 Cyrus started to focus more on a solo career with the release of Hannah Montana: The Movie. Her hit single The Climb set the stage for her to later release her two solo albums: Breakout and The Time of Our Lives. Her most popular songs from these albums are 7 Things (rumored to be about her fling with Nick Jonas) and Party in the USA!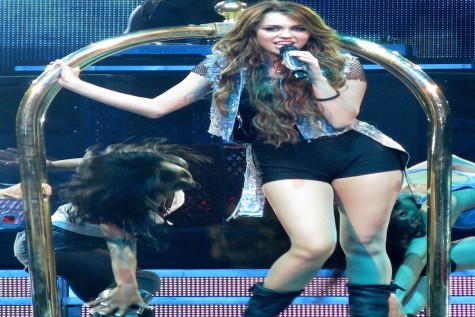 Cyrus stayed with Disney until 2010, when she released her single "Can't Be Tamed" and decided to focus on her acting career more. From this point on, Cyrus started her transition into "adulthood" and "maturity" in her career. Going along with this focus on acting, Cyrus starred in one of her biggest on screen hits, The Last Song, based off the book by Nicholas Sparks.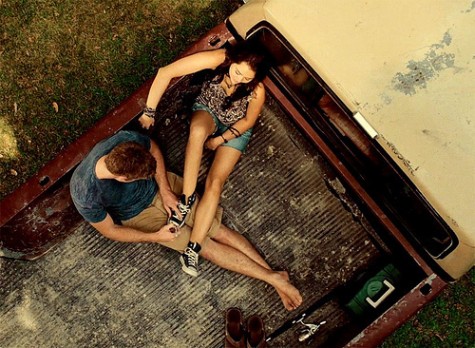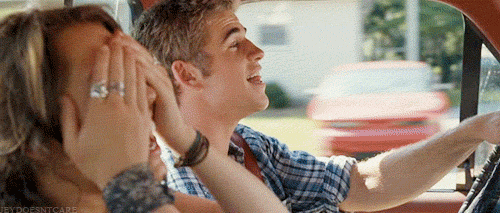 It was then when Cyrus met (who would become) her long time boyfriend, Liam Hemsworth, on the set of The Last Song in the summer of 2009. They continued to date for three years, and got engaged in 2012.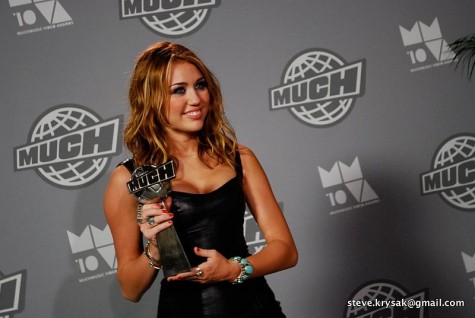 In 2013 after speculation of the couple splitting and Cyrus' twerk-filled VMA performance, the couple called it quits and parted ways.  After the split, Cyrus became crazier than ever. She released a new album, Bangerz and announced her tour. When asking Senior Rebecca Parrillo about the album she said, "it was very scandalous and her way of breaking out of the Disney shell. The songs are very catchy though!"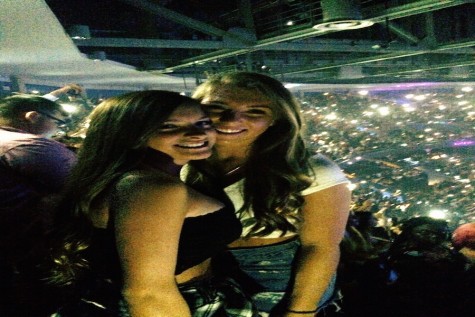 In 2015, Cyrus has hosted the VMA's and  several weeks before just dropped a new album entitled Miley Cyrus & Her Dead Petz.When asking senior Alex Perez about the new album she exclaimed, "I don't know what she thinks she is doing! The quality of the music is really bad! Listening to the music made my ears hurt."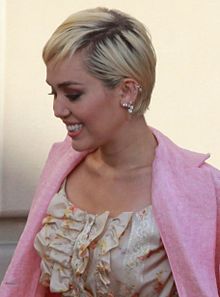 All in all, it is safe to say that AHN and America both miss the old Cyrus: an ambitious young woman who was a great role model for girls to look up to. Academy girls will never forget the bubbly Miley on Hannah Montana that everyone aspired to be.