Five Famous Females of Black History Month
Black History Month was  officially recognized in 1976 by President Gerald R. Ford 1976 in order to: "seize the opportunity to honor the too-often neglected accomplishments of black Americans in every area of endeavor throughout our history."

In honor of this special month, here is a list of five famous females of black history:
Madam C. J. Walker (Sarah Breedlove)
(December 23, 1867 – May 25, 1919)
African American entrepreneur and philanthropist.
First female self-made millionaire in America.
Invented a successful line of beauty and hair products (hot comb) and founded, Madam C. J. Walker Manufacturing Company.
Sojourner Truth
(1797-1883)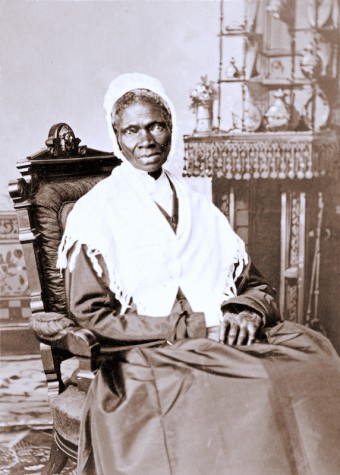 Born into slavery in Swartekill, Ulster County, New York.
Escaped with her infant daughter to freedom in 1826.
Went to court to recover her son and won becoming the first black woman to win such a case against a white man.
Ida Bell Wells-Barnett
(July 16, 1862 – March 25, 1931)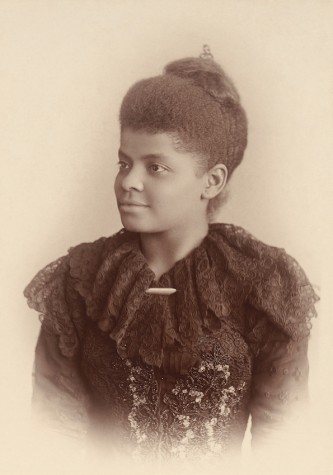 Born a slave in Holly Springs, Mississippi in 1862.
Journalist and activist who led an anti-lynching crusade in the United States in the 1890s.
She had purchased a first-class ticket, and was seated in the ladies car when the conductor ordered her to sit in the Jim Crow (i.e. black) section, She refused and when the conductor tried to remove her and bit his hand.
Elizabeth "Bessie" Coleman
(January 26, 1892 – April 30, 1926)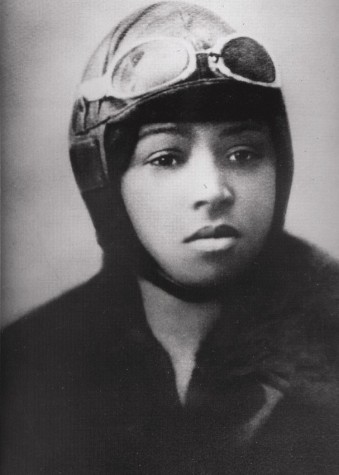 The first african american female aviator
Specialized in stunt flying and parachuting, earning a living barnstorming and performing aerial tricks.
Taught herself French and moved to France, earning her license from France's well-known Caudron Brother's School of Aviation in just seven months.
Harriet Tubman
(1822 -1913)
Led the underground railroad.
Born a slave on Maryland's eastern shore.
Also served as a scout, spy, and nurse during the Civil War.