Easy Healthy Breakfasts For Your School Week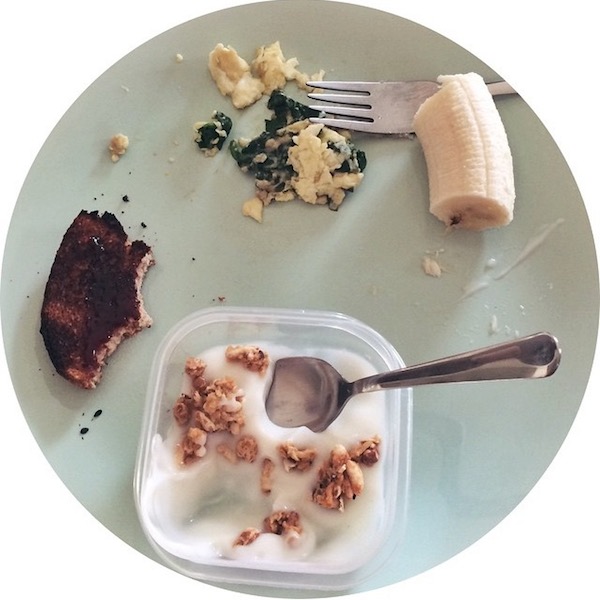 Breakfast, as many girls don't know, is the most important meal of the day. Also, as busy academy girls know, it's hard to not throw your hair up in a bun and run out of the door.  But research made by Professor Andrew Smith showed on average people who eat breakfast are 9% more alert, 13% less tired and 17% less anxious, which are many things girls suffer from.  These breakfasts are a great way to start of your day healthy and fresh.
Monday- Oatmeal with fresh fruit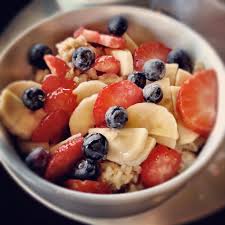 Tuesday- Greek Yogurt with honey and fresh fruit.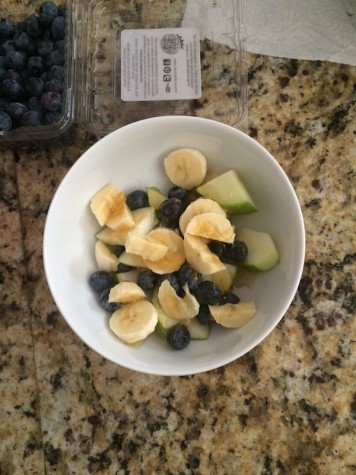 Wednesday Quiche muffins.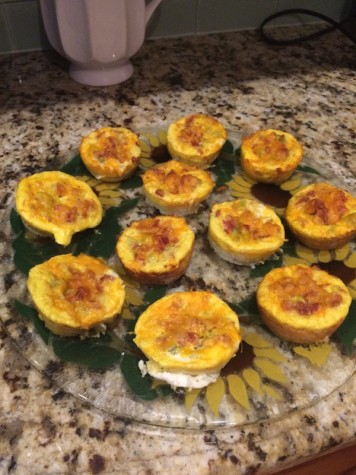 Thursday- Cereal with milk.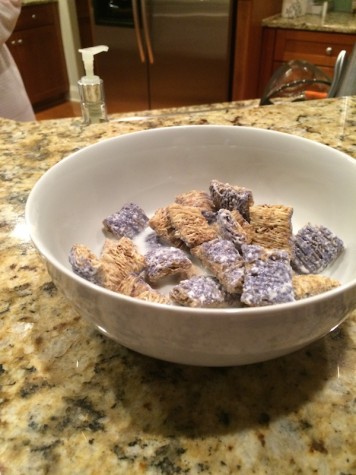 Friday- Banana wheat pancakes.